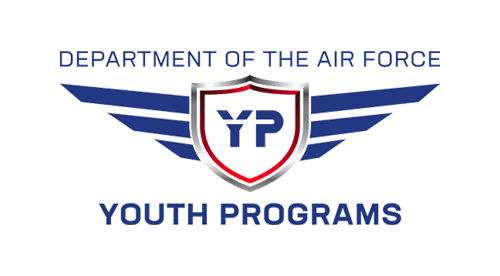 OFFICE HOURS
School Days:
6:30am to 11am
2pm – 5:30pm
School Out Days & Summer:
7am – 5:30pm
SCHOOL AGE HOURS
School Days:
6:30am – 7:20am (van leaves promptly at 7:20)
2:30pm – 5:30pm
School Out Days & Summer:
7am – 5:30pm
OPEN REC HOURS
School Days:
2:30pm – 5:30pm
School Out Days & Summer:
12:30pm – 5:30pm
Barksdale Youth Sports and Fitness offers sports, fitness, health and nutrition, outdoor recreation, and motor skill development opportunities.
YS&F provides high-quality recreation youth sports leagues and is recognized for its dedication through the National Alliance for Youth Sports Better Sports for Kids Quality Program Provider Certification.
Youth Sports and Fitness Provides:
Certified and trained volunteer coaches

Comprehensive background screening for staff and volunteers

Parent Education and Involvement

Written policies and procedures

Accountability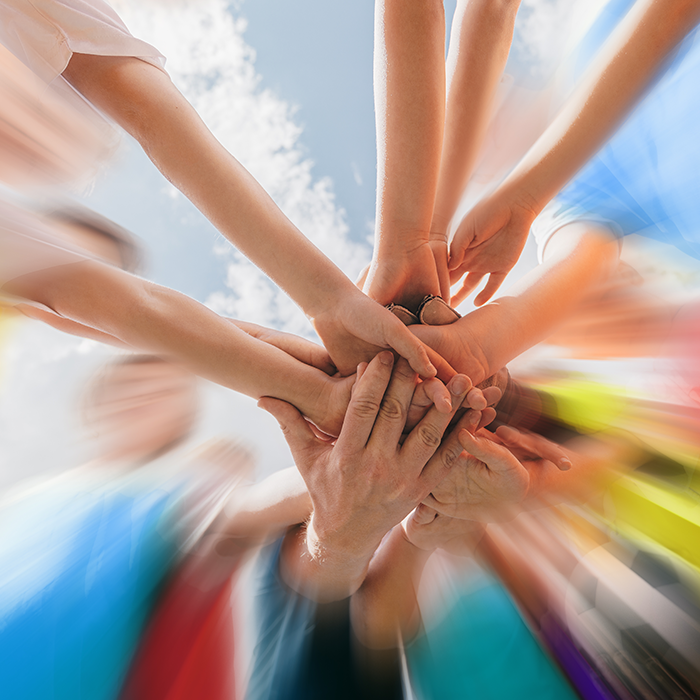 Recreational Sports Leagues
Non-competitive youth sports opportunities develop a sense of belonging and teamwork, build sport-specific skills, and provide quality family time for youth.
A parent-child program to build fundamental motor skills without the threat of competition while having fun and developing self-confidence and a love of physical fitness.