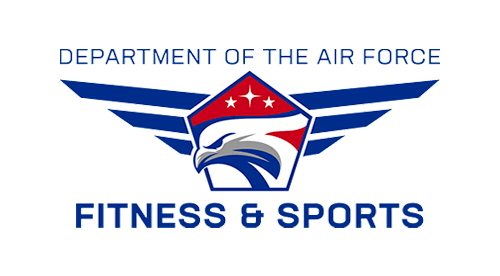 If you went a little overboard on the crawfish pie or bread pudding, then SrA Bryan Bell Fitness Center is the place to help you reset.
We are a 24/7 fitness complex that enables the mission by keeping Striker Nation fit to fight. The center offers a full line of fitness services – top of the line strength training and cardio equipment, indoor and outdoor running tracks, free weights and machines, basketball, volleyball, dodgeball and racquetball areas, boxing and martial arts area, an outdoor football and soccer field, plus remote softball fields and 5K routes. Bell Fitness also offers an assortment of monthly aerobics sessions and regular 5K runs, incentive programs and fitness contests and events. 
Bell Fitness also offers plans and programs to move members, step by step, to improved health and PT Test scores. We will help you achieve your best work-out!  To find out more or to get 24/7 access, visit us at the front desk.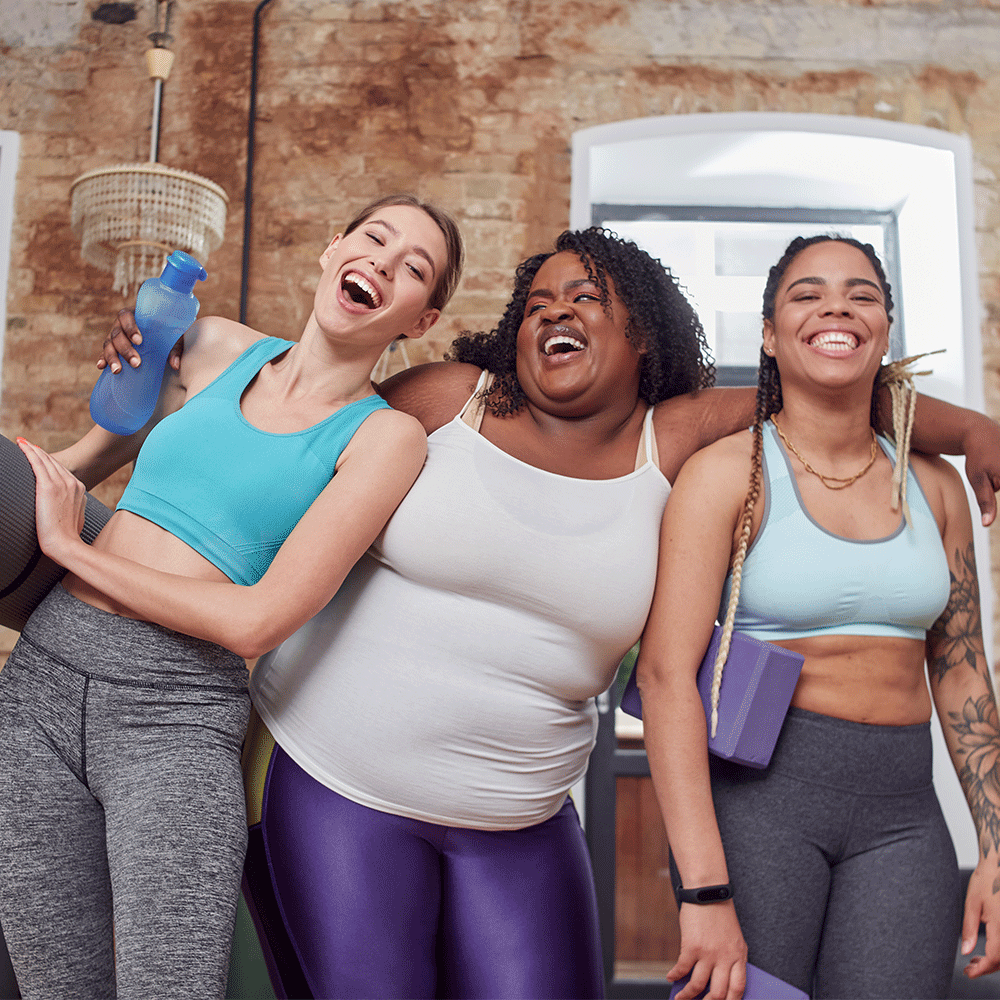 Iron Airman Gym
Iron Airman Gym offers a challenging workout environment to transform members into peak shape. Plenty of weight lifting equipment, cardio equipment, and a functional fitness rig allow members to give maximum effort for maximum results.
The Pump House
The Pump House is a fitness area available to Lodging guests and DV's. It features cardio and strength training machines for health enthusiasts. Changing rooms and showers are available on-site. The center is secured by a cipher lock. Access codes are available at lodging or fitness for authorized guests.
Bell Fitness Center is named in Honor of Senior Airman Bryan R. Bell. SrA Bell completed Naval School Explosive Ordinance Disposal at Eglin AFB, Florida in 2008.
He was then assigned to the EOD Flight at Barksdale AFB. SrA Bell deployed twice in his career, once in support of Operation Iraqi Freedom and once in support of Operation Enduring Freedom. SrA Bell was KIA in Afghanistan, January 5, 2012. He was a courageous gentle giant, loved and respected by all whom he touched.