For over half a century, Gatorland has been creating fond vacation memories for millions of visitors who have entered through its gaping gator mouth entrance.
Families, friends and employees alike have ventured through the glass double doors on their way to a journey through this natural, low-tech adventure. Located between Orlando and Kissimmee on the South Orange Blossom Trail, Gatorland is one of Central Florida's oldest attractions, and provides a unique and natural alternative to the larger theme parks of today. Gatorland has plenty of fun for everyone. Be sure to take part in as many of these as you can: The Gator Junparoo Show, Up Close Encounters, the Gator Wrestlin' Show, Jungle Crocs of the World, Alligator Breeding March, Allies Barnyard Petting Zoo, Rookie Wrestlin' Photo, the Swamp Walk, and The Avery.
After you've seen everything possible and worked up an alligator sized hunger stop by Pearl's Smokehouse to rest your feet and tempt your tummy. The kids will love their own menu of special treats. Check out the all new attraction at Gatorland! The park has gators & crocodiles, birds & bears and now the all new Gator Gully Splash Park has opened, giving guests one more reason to visit Orlando's only attraction with bite and attitude! Gatorland's Gator Gully Splash Park is the area's most unique splash zone featuring unusual water sources crafted to resemble some of the parks most popular residents.
Over a quarter-acre and ready to soak, the splash park features a row of giant egrets spilling water from their beaks; dueling water guns mounted on the backs of two giant gators lined up and waiting for a friendly squirtfest with your neighbor; an ol' jalopy overrun with water and places to splash; a bucket tree that is just perfect for a slow dash and spray for the little ones; and Grandma's Wet Shack, a veritable fountain of water-based fun for kids of all ages to splash, squirt and play in truckloads of cool H2O. Visit https://www.gatorland.com/ for more information.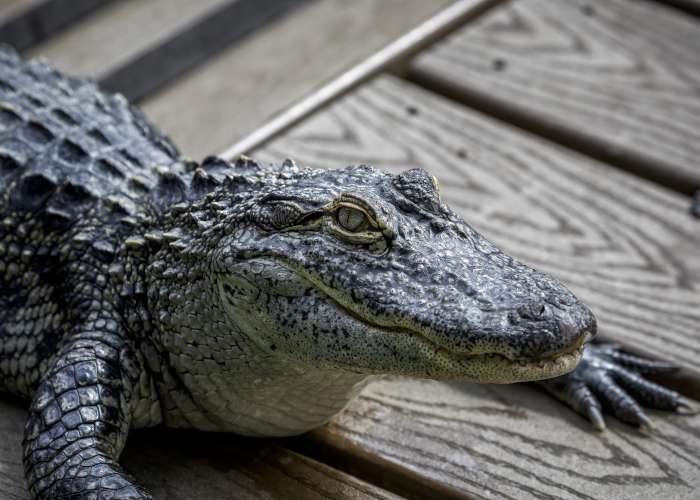 ITT Pricing
| | | |
| --- | --- | --- |
| Description | Gate Price | ITT Price |
| Gatorland Adult | $32.99 | $24.45 |
| Gatorland Child (3-12) | $22.99 | $16.90 |