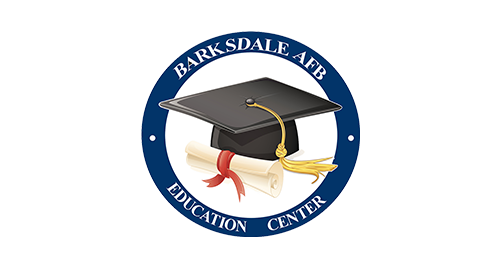 HOURS OF OPERATION
Customer Service available through phone:
Monday – Thursday: 8am to 4pm
Friday: 8am to 12pm
The Education Center offers professional guidance to enhance individual and mission readiness, educate and equip Airmen of available AF education programs and assist in preparing the world's elite fighting force through education. The Air Force is a full-time job, but this doesn't mean airmen should give up on their education and dreams. In fact, this is more of a reason to continue your education.
While most will carry the load of student loans, airmen have a wide variety of options that can allow them to attend college for next to nothing. Even deployments don't have to stop you from getting your education. Numerous schools have online classes and many deployment locations are offering education centers to help students. Don't let your excuses get in the way of your dreams; schedule an appointment with our Education Advisors today. To schedule an appointment, email 2FSS.FSDE@us.af.mil with your full name, contact information and the reason for you appointment (e.e. changing schools, degrees, CCAF, follow up TA briefing, initial TA briefing, etc.)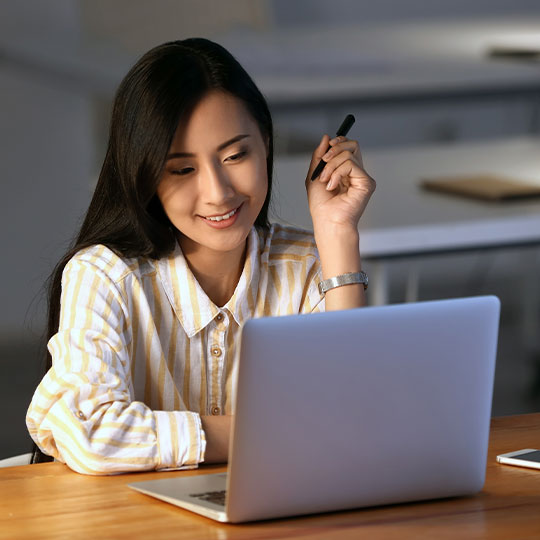 Student Debt Forgiveness
All those who have worked in public service (federal, state, local, tribal government or a non-profit organization) may be eligible to have all their student debt canceled. It is easier than ever to receive that forgiveness, or get credit toward forgiveness, if you have not yet served 10 years, but you must apply before October 31, 2022.
Qualifying Employers
Any U.S. federal, state, local or tribal government agency is considered a government employer for the PSLF Program. This includes employers such as the U.S. military, public elementary and secondary schools, public colleges and universities, public child and family service agencies, and special governmental districts (including entities such as public transportation, water, bridge district, or housing authorities). A government contractor isn't considered a government employer.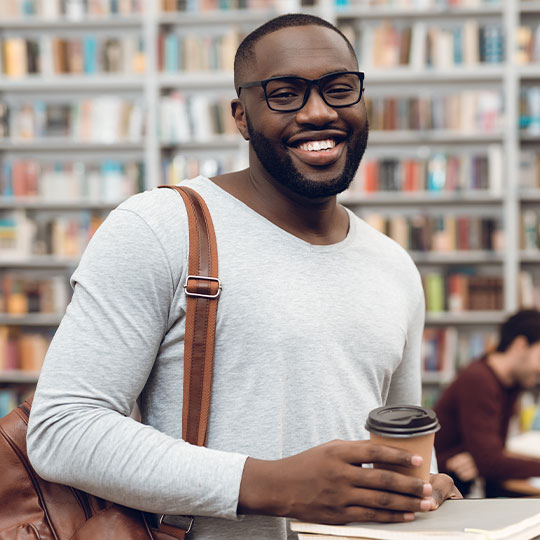 Months on Active Duty
The Department of Education will allow months spent on active duty to count toward PSLF, even if the service member's loans were on a deferment or forbearance rather than in active repayment.
Giving Federal Employees Credit
The Department of Education will begin automatically giving federal employees credit for PSLF by matching Department of Education data with information held by other federal agencies about service members and the federal workforce.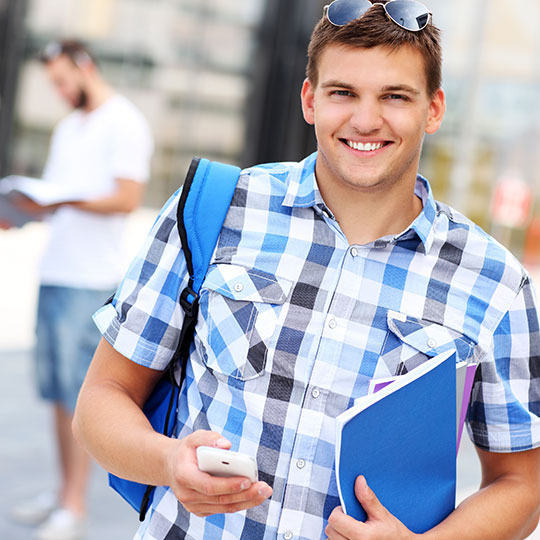 Know you have Creditable Service?
If you know that you have qualifying employment that you have not yet certified with the Department of Education, you can certify that employment now by using the PSLF Help Tool 
Haven't Applied Yet?
You will need to submit a PSLF form so the Department of Education can review your loans under the simplified rules and determine whether your current or past employers qualify for PSLF. You can submit this form through the PSLF Help Tool . Because the Department of Education expects an influx of applicants due to this announcement, you may see some delays in having your application processed.
On Base Colleges
All military members, dependents, retirees, all on-base employees and off base civilians are eligible to attend on base schools. Military members have priority placements in classes. Please contact each University for course availability
click to read more.
Testing
The testing available on Barksdale AFB includes a variety to help airmen succeed. Testing is held in building #4314, Education Center, 723 Douhet Drive, on the first floor.
click to read more.