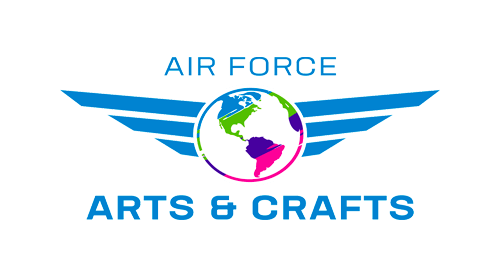 HOURS OF OPERATION
Monday – Friday: 9am to 4pm
Closed on federal holidays
EMAIL
arts.crafts.barksdale@gmail.com
If you're looking for some lagniappe, the Arts & Crafts Center is a one of kind shop that always delivers a little something extra. We keep Striker Nation in official awards, keepsake gifts and custom retirement boxes.
We also offer graphic design services and printing, as well as engraving and custom printing on any surface. Patrons can improve their skills and tap into their inner artiste with instructional art project classes or woodworking classes. The center also hosts children's crafting parties as a creative way to celebrate.
Stop by and browse – you are sure to see something unique.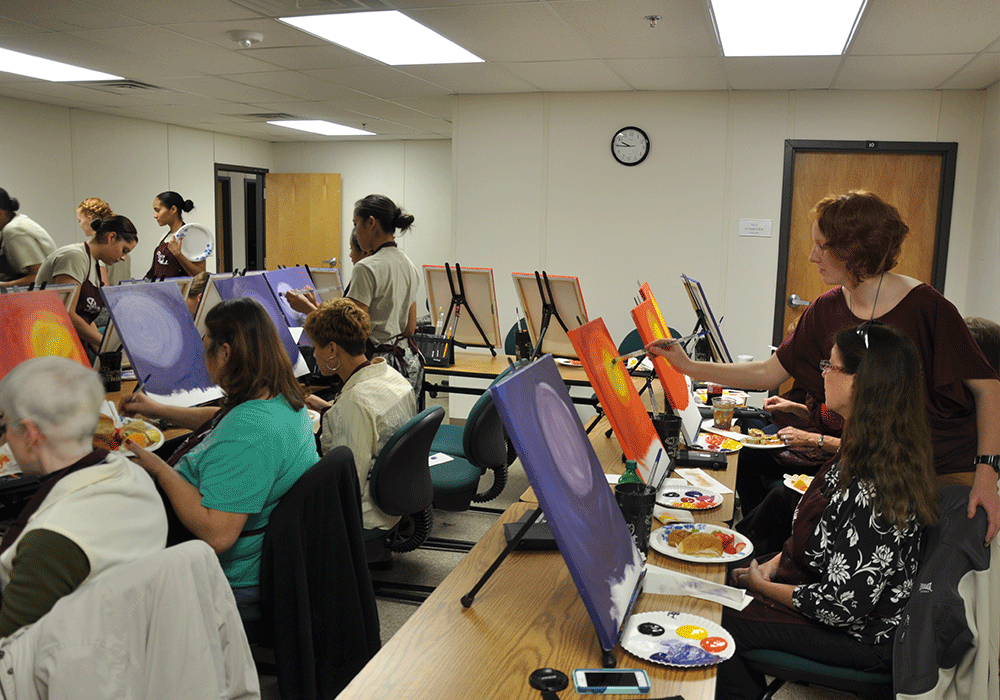 CLASSES
Customers who want to develop their art skills or who just want a fun social outing enjoy our art classes. Arts & Crafts offers a variety of classes that change seasonally but that are always a hit for the participants.
Painting & sipping adult classes, Kids & Kanvas children's classes or Arts for Tots all offer a memorable art experience to all – always with instruction & supplies included at military friendly rates.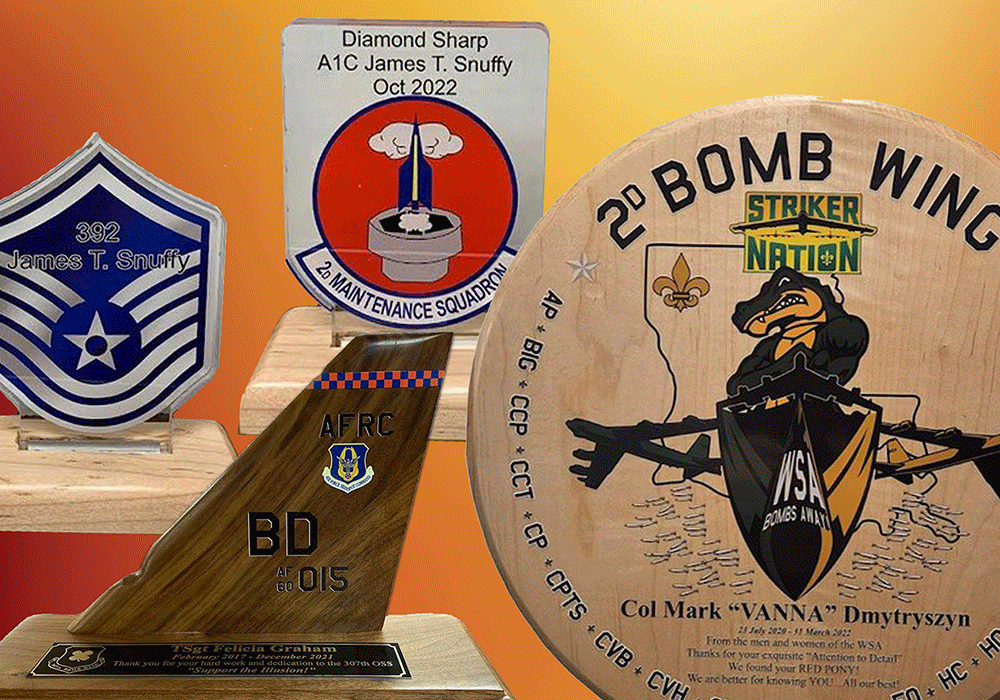 RETAIL & GIFTS
You can pass a good time at our gift center where you're sure to see something interesting and unique.  Our gift center never dissapoints and you never know what treasure you'll come across
Creative prints, thermal mugs, B-52 tail flashes, coin racks and so much more. Let us help you find the perfect gift that will leave a lasting memory of the bon temps at Barksdale AFB.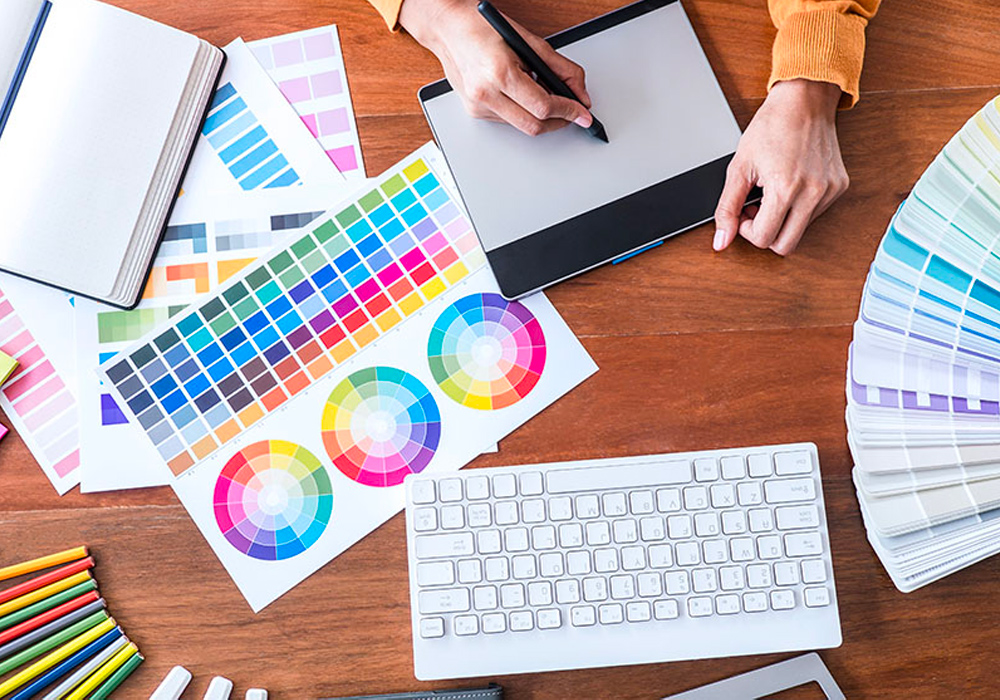 GRAPHIC DESIGN & PRINTING
You have access to professional graphic design and printing for your projects, whether it's personal or for your squadron or organization.  
If you can dream it, we can do it. Bring us your next project and let us wow you with our service and price.
Awards and Farewell Gifts
Arts and Crafts is the spot on base to order awards, plaques, trophies, desktop acrylic awards, and much more. Our acrylic printing and engraving capabilities let you create a gift item or award series unique to your organization. We can print or engrave on just about any surface or item imaginable. Louisiana-shaped customized acrylics are very popular. Engraved decanters and tumblers with a logo or personal touch are also trending. We will make a deal on awards purchased in bulk, to help you make your budget go further.  Remember, dollars spent at the Arts & Crafts Center come back to our Barksdale families through morale, welfare, and recreational programming.