EMAIL
fssmarketing.barksdale@gmail.com
Grow your Business! Tap into the military market through our Commercial Sponsorship & Advertising program. You can get premium promotional exposure and even face to face interaction with the most coveted segment in the local market.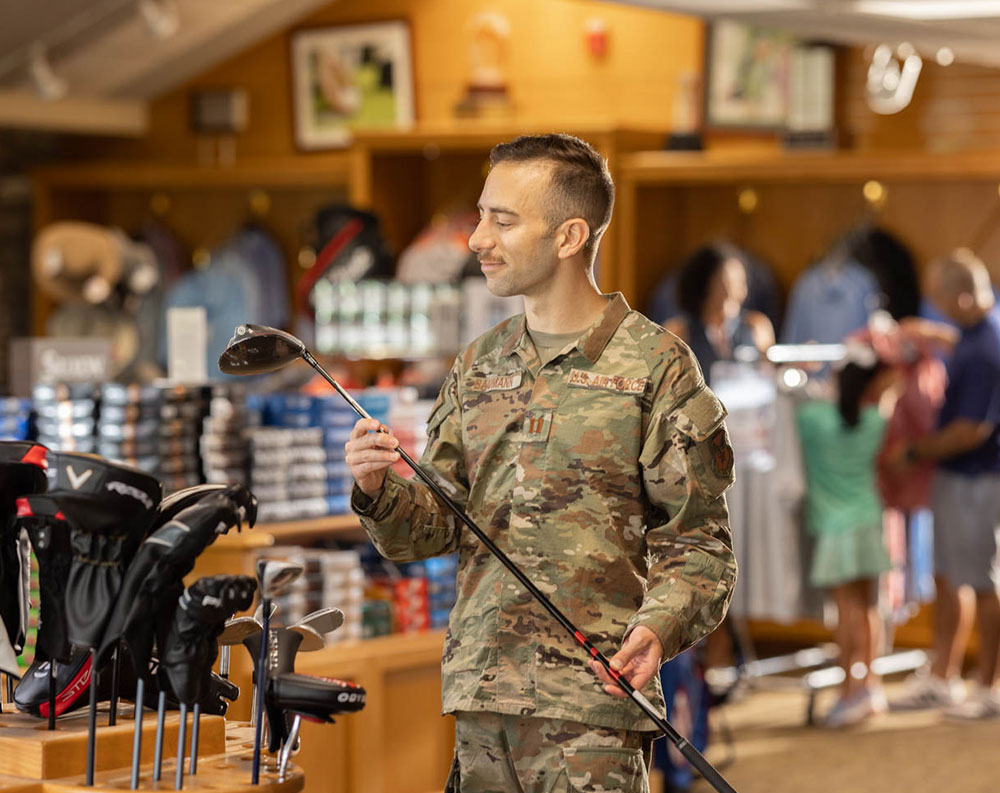 The military market is active and dynamic with above market average earnings. The segment continually revolves bringing in new, unbiased buyers constantly. Sponsoring businesses benefit from promotional exposure on the base and often get the chance to visit with Barksdale families on a one-on-one level. This interaction can help you expand your market share, enhance your brand recognition and get immediate and relevant feedback while supporting your military families. Some of the Commercial
Sponsorship Benefits available include:
Logo recognition
Product sampling
Promotional giveaways
Product displays
Booth space at events
Many more!
2 FSS operates multiple businesses whose mission is the morale, welfare and recreation of Barksdale families. Many of their programs and events can be sponsored. Examples include the Defenders of Liberty Air Show, Barksdale Mud Run, Fitness 5K Runs and events, Golf Tournaments, Bowling parties and programs, Library reading programs, Youth Activities, Seasonal events and so much more!
Advertise on base via our digital screens!
Imagine casting your lure into a hidden, pristine fishing spot that was teaming with hungry trophy fish. Our advertising program puts your marketing message in front of thousands of hard-to-reach, hungry consumers every day.
Our advertising delivers results!
Our digital monitors are located in high-traffic locations all around Barksdale; the fitness center, our hotel rooms, lobby, the ID complex, and in our food areas like golf and bowling. These screens generate hundreds of thousands of impressions each month. Showcase your company's products to our eager consumers.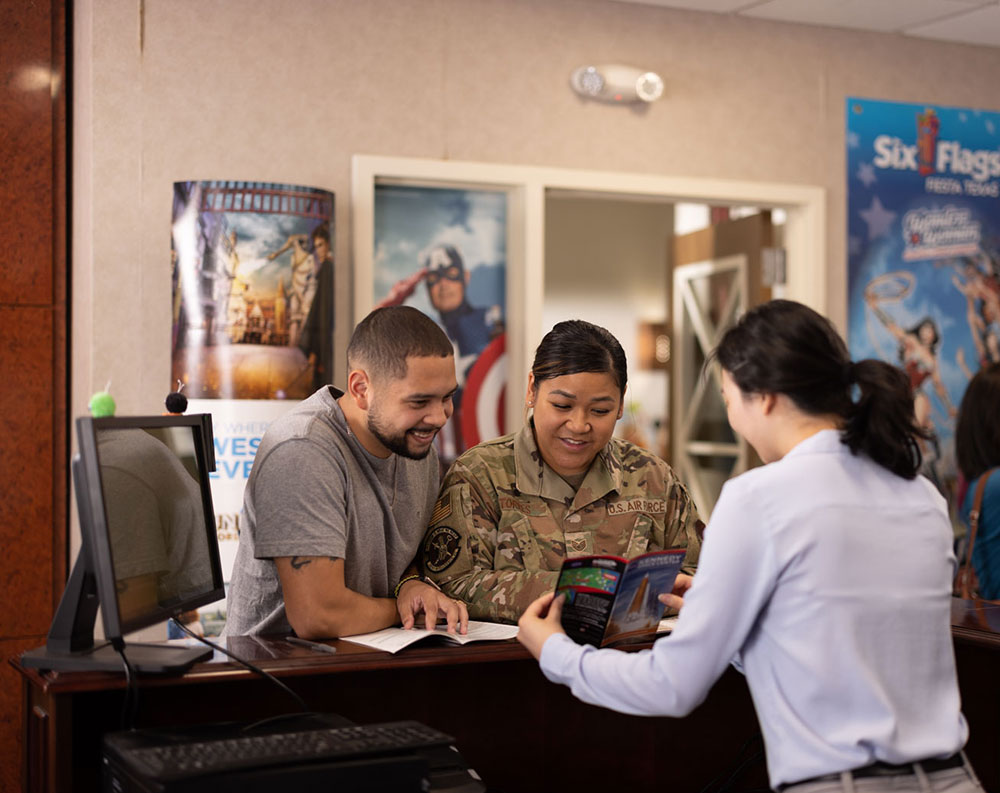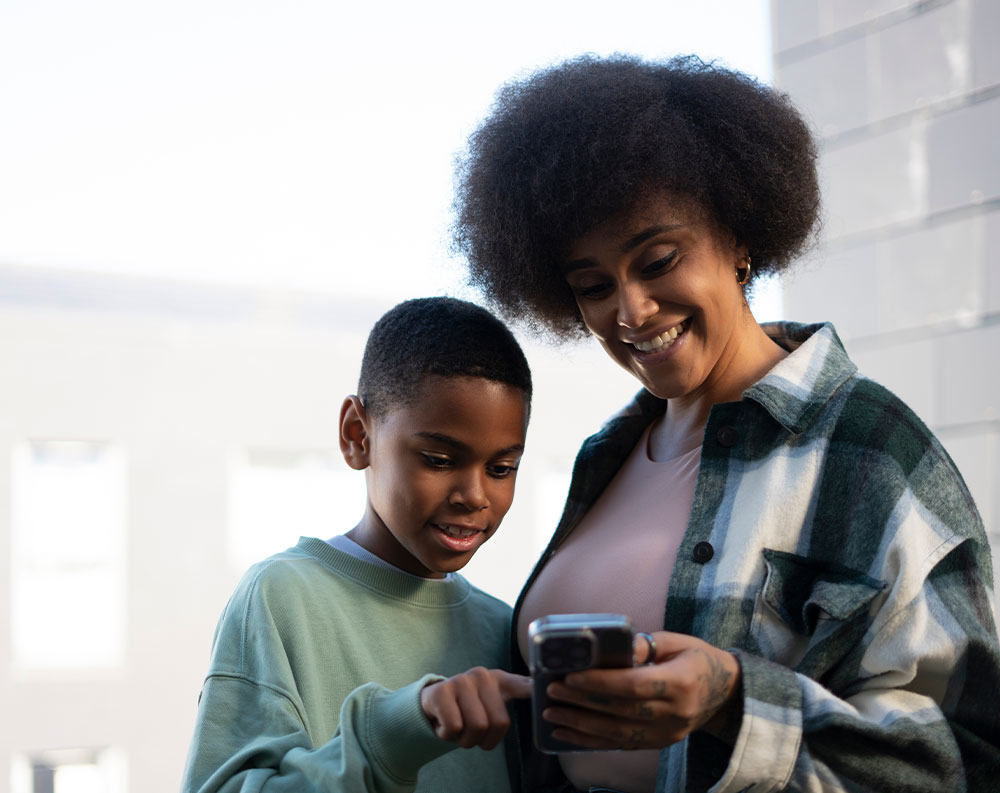 BarksdaleLife.com
Advertisements space and links are available at our dynamic, responsive website and mobile app. The site is a resource that serves the military community through every facet of life – from infant child care to education and career, recreation, life essentials, support services, even retirement and beyond. The site has practical information for everyone associated with the base. This demographic and qualitative diversity is a target rich audience for your advertising message.
To find out more, call us at
318-456-6956 or email FSSMarketing.Barksdale@gmail.com

Grow your business through Air Show sponsorship!
The Barksdale Defenders of Liberty Airshow is one of the Ark-La-Tex's largest events. The show features the world famous flying acts like the U.S.A.F. Thunderbirds or the U.S Navy Blue Angels! The schedule is always is filled with military warbird performances, vintage aircraft and civilian aerobatics. An array of static displays, concessions and attractions "Wow" the crowds year after year.
More importantly, the show is always patronized by thousands and thousands of spectators, military and civilian alike. This makes a great opportunity for marketing your business through sponsorship. Booth space is available.
To find out more, call us at
318-456-6956 or email FSSMarketing.Barksdale@gmail.com