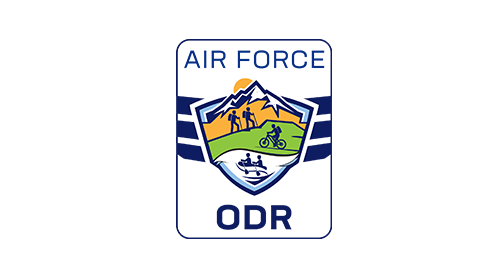 OFFICE HOURS
Mon, Thu-Sun
8:00am to 5:00pm
Wed. & Tues
8:00am to 3:00pm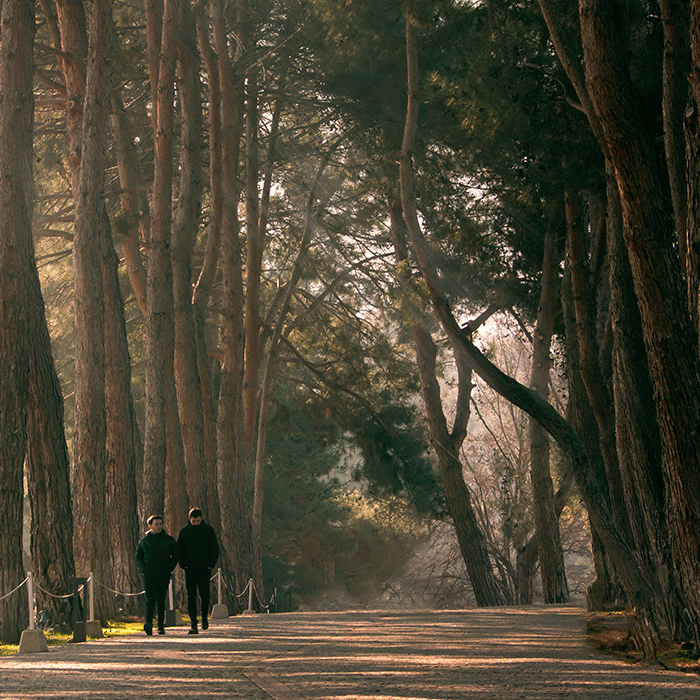 Parks
Louisiana is Sportsman's Paradise and outdoor living is a way of life in the Ark-La-Tex. Whether you're doing a cook-out for family or friends, a morale-building outing or an official Air Force function, Outdoor Recreation has you covered.  They manage several parks on Barksdale that can be rented for outings  and get togethers.
The "Witches Hut"
Behind the Barksdale Inn is a covered picnic area located across the street from the Global Power Museum. This location has a large built-in grill, restrooms, and picnic tables under a large coned metal roof. It's an excellent place for a squadron party, BBQ or after work gathering. Centrally located on the main base, it provides a great venue for socializing and entertainment.
Cullen Park & Clear Lake Park
The parks are located next to FamCamp on the East Reservation. The parks offer sprawling spaces and are well maintained and equipped with covered pavilion picnic areas and grills that can accommodate most any size group. Each park has a volleyball court, horseshoe pits, multiple picnic tables & grills available anytime on a reservation basis. Both parks have grassy areas, perfect for team sports. Cullen Park has a nice playground for the kids.
Reservations are easily made at FamCamp and a deposit is required for use of the pavilion areas and large grills in the parks.
Personal Functions
$35 per pavilion
$100 for the entire park
 During nice weather reservations fill up quickly. Reservations can be made up to 90 days in advance of your function.
Make your reservations at the FamCamp office or by giving us a call.
Rules
Alcoholic beverages may be served or consumed at an event, but only with the required paperwork.
All parks are smoke-free area in accordance with AFI 40-102; 3.3.3. Installation recreational facilities, including but not limited to athletic fields, running tracks, basketball courts, golf courses, beaches, marinas, and parks.
Lakes & Trails
Barksdale's East reservation features some of Louisiana's most diverse terrain, delivering hillsides, hardwood bottoms, grassland, bayous and swamp areas. Because of low pressure and conservation efforts, the base offers some of best hunting and fishing available in the state.
If hunting and fishing aren't your thing, there are hiking trails and bike paths where outdoor enthusiasts can enjoy the Louisiana landscape.  The base is also home to several scenic lakes and ponds with boats and canoes on site for rental. Flag Lake is an iconic cypress and Spanish moss lake that is loaded with waterfowl, fish and scenic beauty.  Austin Pond, Harmon Lake, Moon Lake and Red Horse Pond are all excellent fisheries and each delivers a unique experience.
The local community is also a haven for fishing, skiing and boating. Cross Lake, Cypress Lake, Black Bayou Reservoir, Lake Bistineau, the Red River and Dorcheat Bayou are all a short drive from the base. The Red River has hosted multiple, televised national bass tournament.   If you're into the outdoors, Barksdale will be the assignment of your dreams.