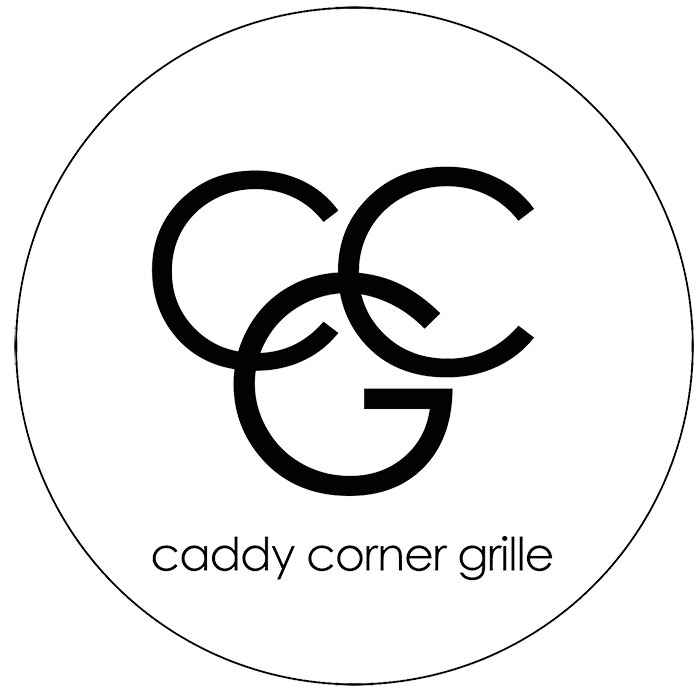 HOURS OF OPERATION
Monday – Friday: 6:30am to 1pm
Caddy Corner Grille is a Barksdale favorite, serving delicious breakfasts, sandwiches and deli options and incredible occasional specials, all crafted by our culinary trained chef. All items are expertly prepared for your enjoyment. Large meeting rooms are also available for groups who dine with Caddy Corner Grille. Call 318.456.2263 or visit to reserve your room.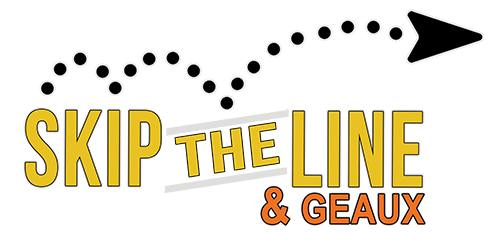 Coming to Caddy Corner Grille soon!
1 egg with bacon, ham or sausage with American, cheddar, Swiss or pepper jack cheese served on toast.
Eggs with hash browns, ham, bacon or sausage with American, cheddar, Swiss or pepper jack cheese wrapped in a 10 inch tortilla.
2 eggs, hash browns with ham, bacon, sausage & cheddar cheese wrapped in a tortilla then smothered in gravy.
3 egg omelet
add cheese $0.50
add ham, bacon or sausage  $0.75
2 eggs cooked your way over hash browns stacked with a biscuit, smothered in gravy and topped with cheddar cheese.
2 biscuits, split and smothered in sausage cream gravy.
Sausage patty served on a toasted biscuit or English muffin.
toasted bagel & cream cheese
$1.25
bacon, ham, or sausage
$2.50
White, wheat, rye, English muffin or biscuit.
2 beef patties, grilled onions and Swiss cheese served on grilled rye.
Corned beef, sauerkraut, Swiss cheese & 1000 island dressing on marbled rye.
5 slices of bacon, lettuce & tomato on toasted white or wheat bread.
2 slices of american, cheddar, swiss or pepper jack on white or wheat, grilled to golden brown
grilled chicken sand
$6.95
Grilled chicken served with lettuce and tomato on a toasted brioche bun.
chicken bacon quesadilla
$9.95
Grilled chicken breast, bacon & cheddar cheese in a grilled flour tortilla, with house made chipotle ranch.
Panko breaded fish filet with lettuce, tomato, signature poboy sauce on a brioche bun.
Ham, turkey & bacon, American cheese, lettuce, tomato & mayo on toast.
24OZ FOUNTAIN DRINK
$2.00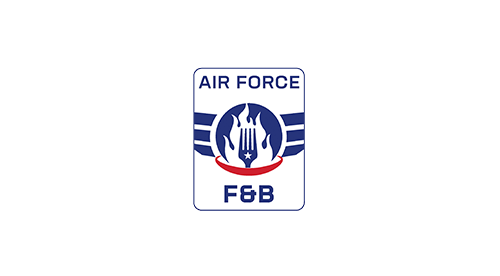 Caddy Corner Grille is part of the Air Force food & beverage program.