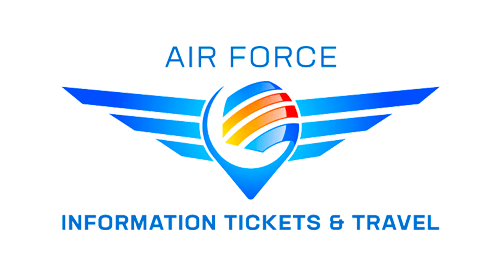 HOURS OF OPERATION
Monday – Friday 9am to 3pm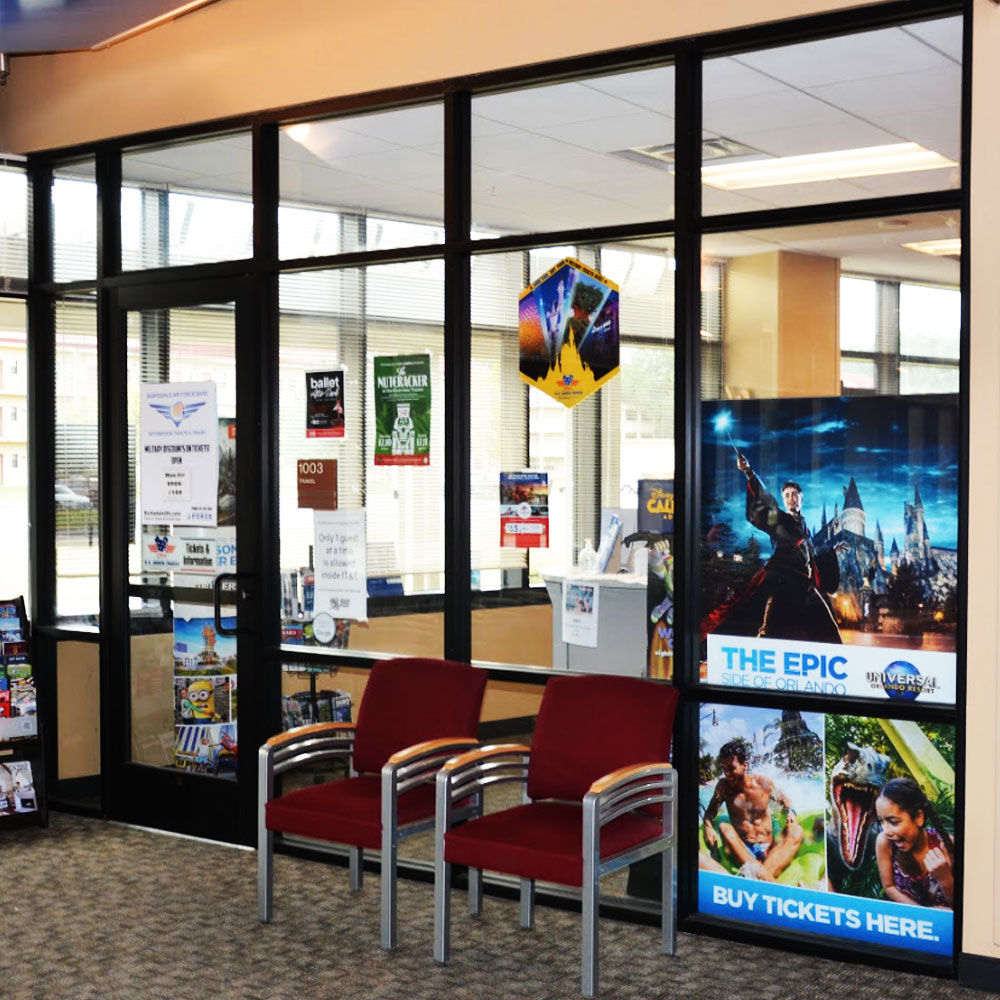 Our travel experts at ITT will help you make your assignment at Barksdale the highlight of your career.
Memory making destinations await you in every direction and ITT will not only advise you, but save you money on your travels. They are busy every day negotiating military discounts to help you make the most of your assignment. New Orleans creole, Cajun Acadiana, Dallas / Fort Worth, Little Rock, Hot Springs, Branson, Natchez or Vicksburg – cultural experience await.
Visit the Cochon de Lait festival in Mansura, the Crawfish Festival in Breaux Bridge or the Frog Festival in Rayne – if you can't find something interesting, you're not looking very hard…and then there's the food. Plan a culinary tour of south Louisiana for an unbelievably delicious and memorable experience.
We also book Cruises out of Galveston, New Orleans or anywhere else you wish. We offer great rates on Disney parks, regional and local attractions and events and much, much more. Visit us and let us make your dream trip or outing a reality.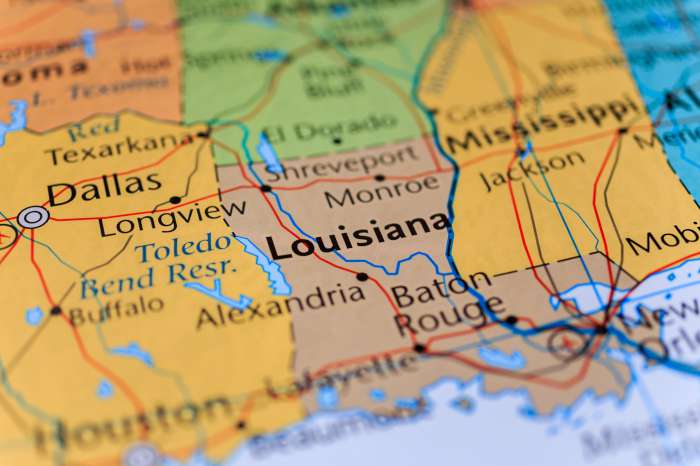 The Ark-La-Tex (Arkansas, Louisiana, and Texas) region is a geographic and cultural area in the southern United States where the borders of Arkansas, Louisiana, and Texas meet.
The region is known for its unique blend of southern and southwestern culture, as well as its history in oil production, agriculture, and manufacturing. The area includes major cities such as Shreveport and Texarkana, and is also home to many small towns and rural communities. The Ark-La-Tex region is also known for its music, particularly its influence on the development of blues, rock and roll, and country music.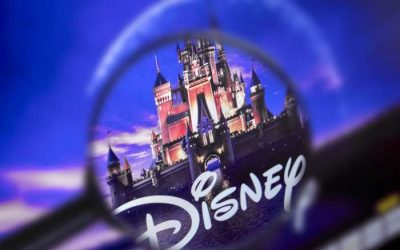 Notwithstanding any other offers of the Disney Military Promotional Ticket, each active or retired member of the U.S. Military the National Guard, Reservists, the U.S. Coast Guard, Commissioned Corps of the Public Health Service (PHS) and the Commissioned Corps of the...
read more