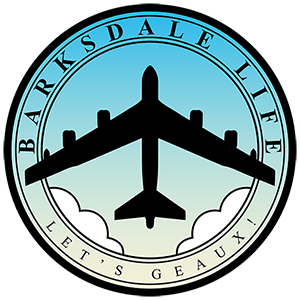 Air Force Strong,
Louisiana Proud!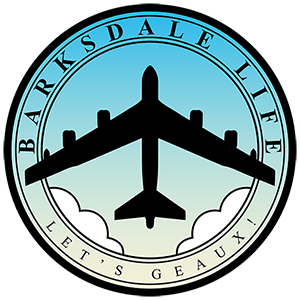 Air Force Strong,
Louisiana Proud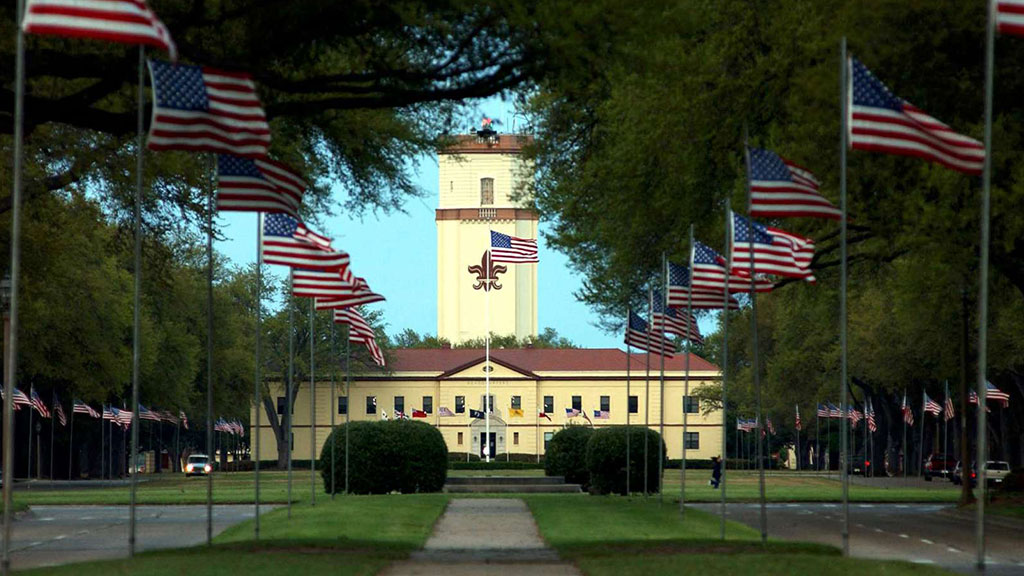 Bienvenue!
The 2nd Force Support Squadron welcomes you to beautiful Barksdale Air Force Base. The Shreveport Bossier area offers visitors and residents a unique and memorable cultural experience loaded with authentic Louisiana flavor and flare.
From the moment you enter Barksdale's west gate, you will be warmed by the magnificent, picturesque oak alley that guards the path as you drive between the greens at Bomber Bayou Golf Course and the stately historic homes from the 1930's era.
Tip of the Spear
Take a moment and appreciate Barksdale's rich military heritage, operating America's most powerful and dominant aircraft, the legendary B-52 Stratofortress.
The base plays a vital role in the nation's defense, serving as headquarters to the Air Force Global Strike Command, the historic 8th Air Force, the 2nd Bomb Wing and the 307th Bomb Wing. Barksdale Airmen are truly at the tip of the spear in the fight for freedom.
New to Barksdale?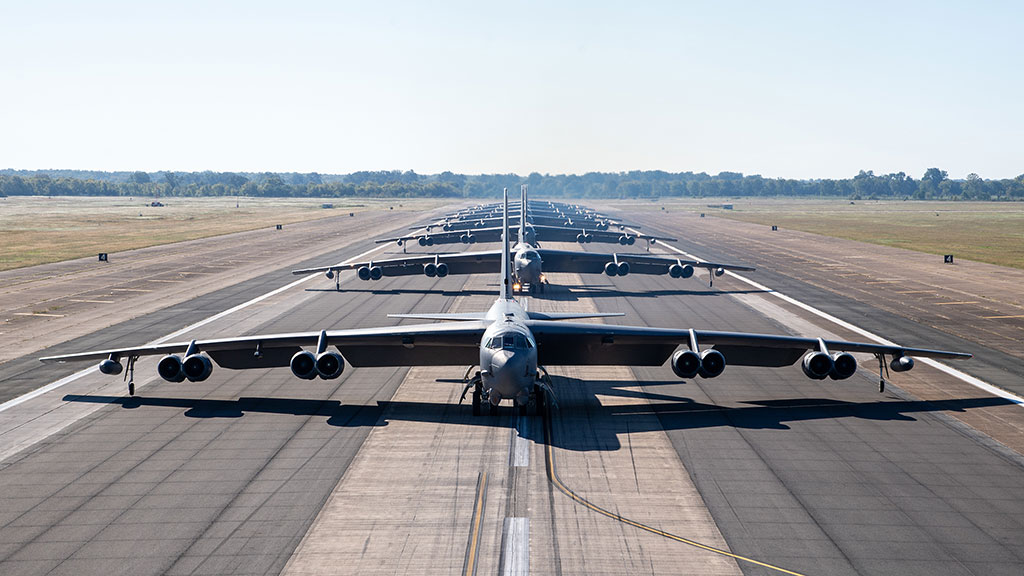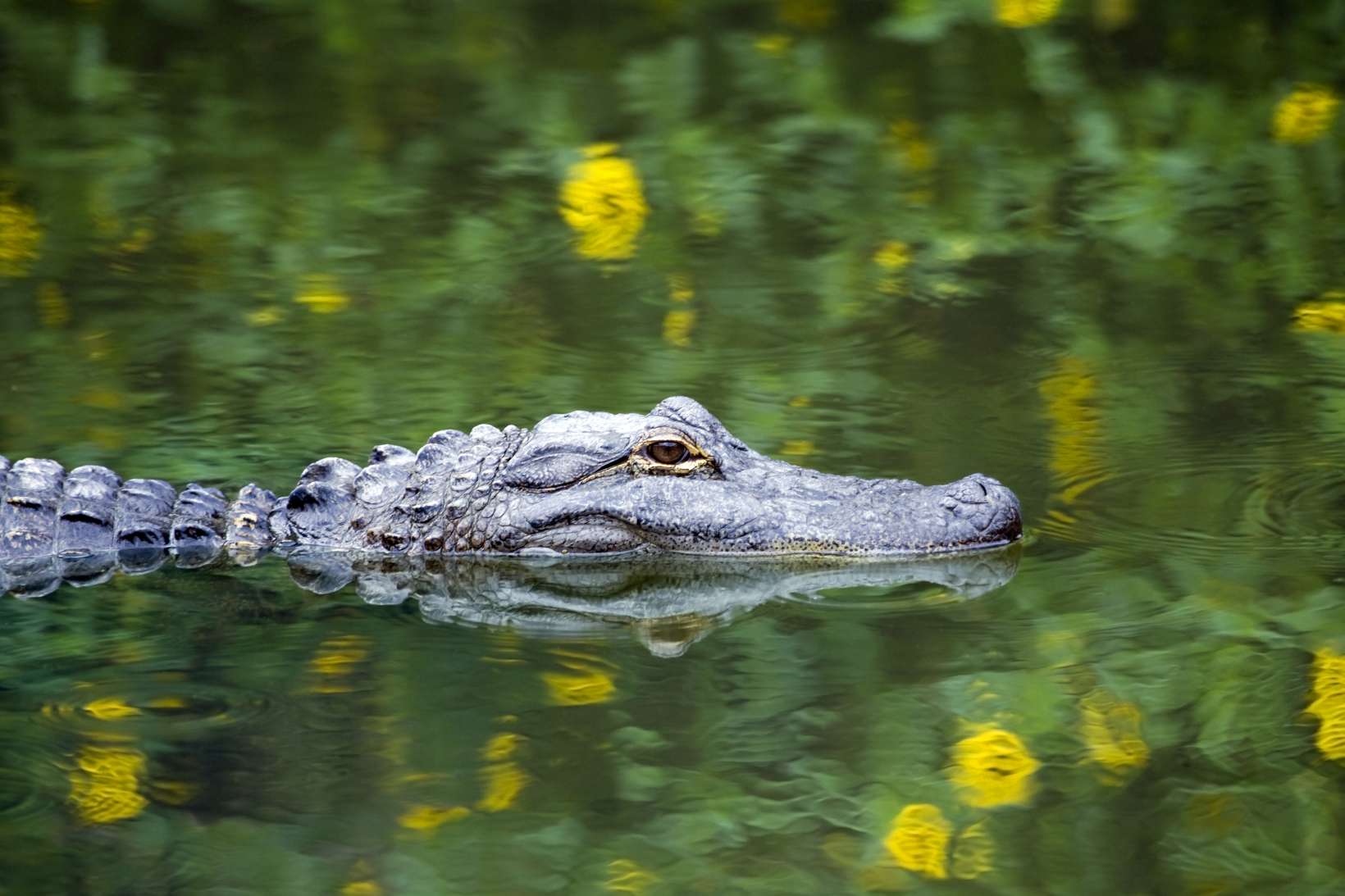 Don't Feed the Alligators
As you explore, the joie de vivre of Louisiana living engulfs you. On base, you will find 18,000 pristine acres of outdoor trails, woods, lakes, bayous, and swamp. Outdoor adventurers are sure to see Louisiana wildlife during your time at Barksdale.
Hunting, fishing, obstacle racing, hiking, biking and more – Louisiana is Sportsman's Paradise and the FSS will put you right in the center of it.




The 'LA' in Ark-La-Tex
Another great benefit of Ark-La-Tex living is the great daytrips. Our unique location makes diverse destinations only a short drive away. Cosmopolitan Dallas/Ft. Worth, the Ozark Mountain foothills, historic Vicksburg Civil War battlegrounds or the Tabasco Plantation at Avery Island are all within a 3-hour drive.
The local Shreveport Bossier community offers wonderful Louisiana cuisine, museums, entertainment, shopping, and the cultural arts. The area is friendly to military families.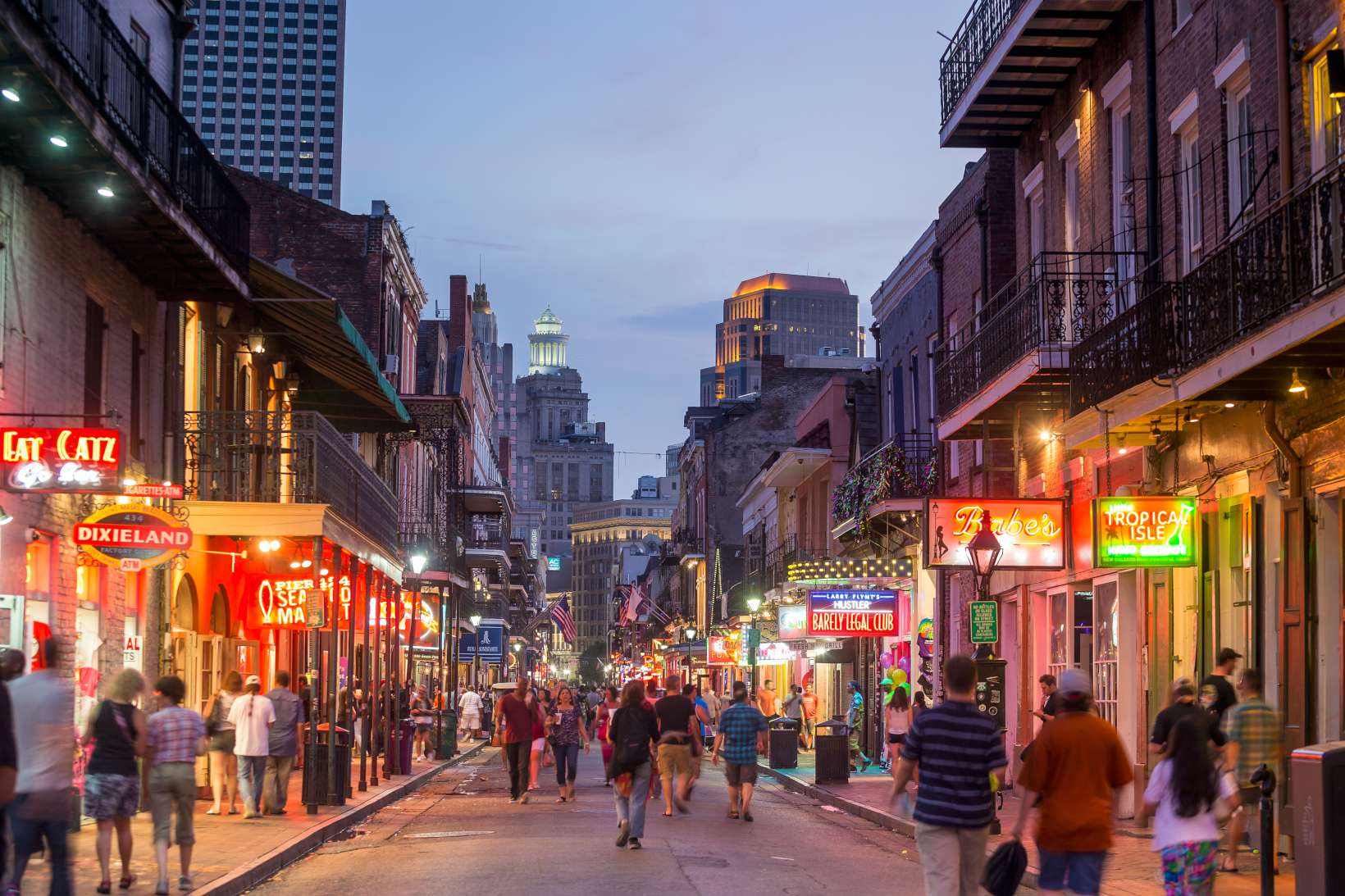 'Let's Geaux Barksdale!' Subscribe for current news, events, trips, and adventures.
Opt-in to our newsletter:
Join our mailing list to receive the latest news and updates from our team.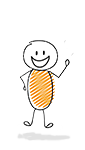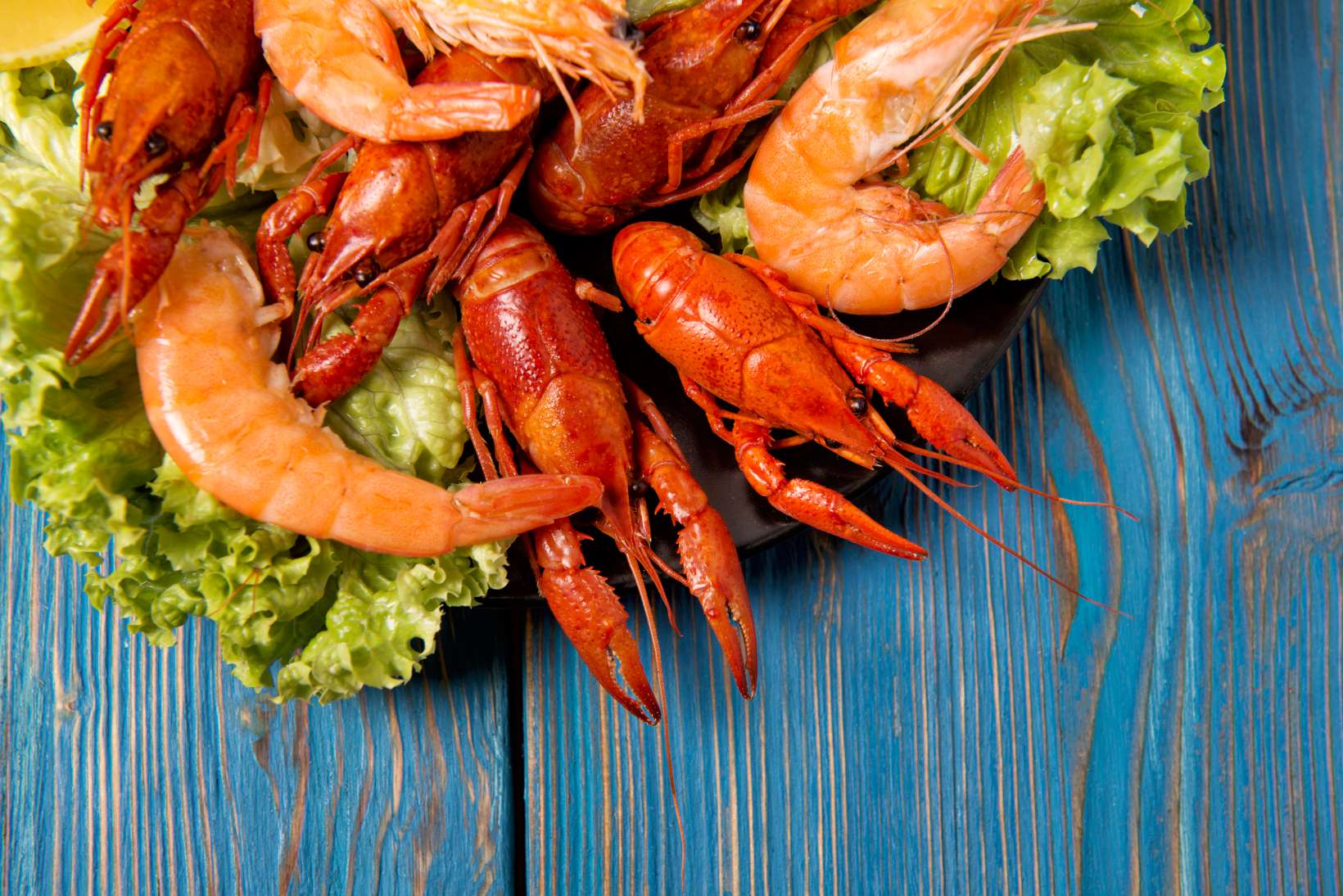 For the love of Gumbo
(or the crawfish)
They say it's not onion, bell pepper and celery that make a good gumbo … the most important ingredient is love. In the same way, the 2d FSS loves to smother you in Southern hospitality at every point of your life.
From childcare and school to career, work, or play, single or family, we want this assignment to be the highlight of your military career. If you'll let us, we'll make some great Louisiana memories together and just like our gumbo, make Barksdale an assignment that you love.
Good Louisiana Fun is Just Outside Your Door!