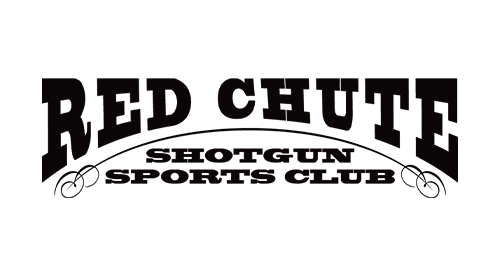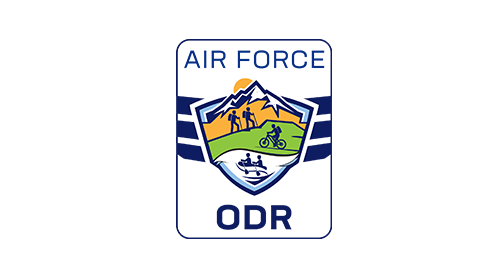 Red Chute Gun Club is part of AF Outdoor Recreation Program.
Shotgun Sports
Red Chute Shotgun Sports Club offers Trap, Skeet, 5-Stand Sporting Clays and a 14-Station, 100 bird Sporting Clays Range. Military and DoD cardholders are welcome. The club hosts over 20 sanctioned trap and skeet events each year and supports special events on a case by case basis.
We place great emphasis on helping novice shooters get started. Our club staff and members support numerous youth programs and organizations with shooting instruction, resulting in hundreds of youth being taught shooting basics and safety each year. We have shotguns available to rent and welcome your visit.
Our club house is air conditioned and heated. We offer shaded seating areas for spectators. Membership is very easy and affordable. Whether you're a seasoned shooter or just wanting to try something new, Red Chute is sure to deliver a memorable experience or a new pastime.
OFFICE HOURS
Tuesday, Thursday & Sunday: 12 to 8pm
Saturday: 9am to 8pm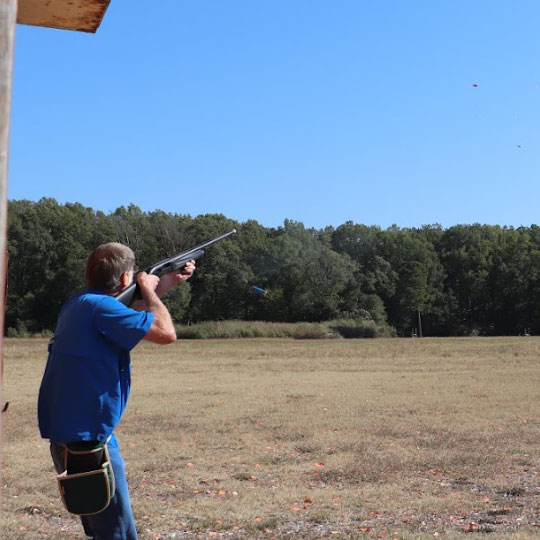 Trap
Trap shooting is one of the clay pigeon shooting disciplines where targets are launched from a single "house" or machine, generally away from the shooter.
2023 Trap Shoot Dates
2023 Trap Shoot dates
Jan 8 2023
Feb 5 2023
Mar 5 2023
Apr 2 2023
Apr 23 2023 State Warm-up
Jun 4 2023
Jul 9 2023
Sep 10 2023
Oct 1 2023
Nov 5 2023
Dec 3 2023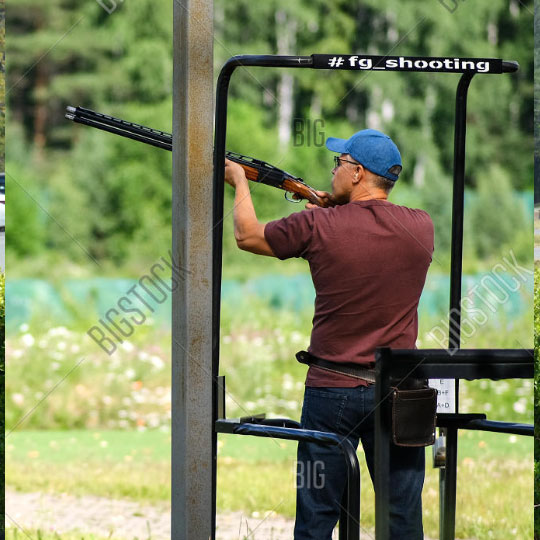 Skeet
Skeet shooting is a clay pigeon shooting discipline where targets are launched from two houses in somewhat sideways paths that intersect in front of the shooter.
2023 Skeet Dates
Mar 17-19 2023  Barksdale Open
Apr 8 2023  Yellow Shell Open
Jun 17 2023  June Bug Open
Jul 1 2023  Independence Open
Aug 5 2023  Red Hot Open
Sep 2 2023  RCSSC Champ & Open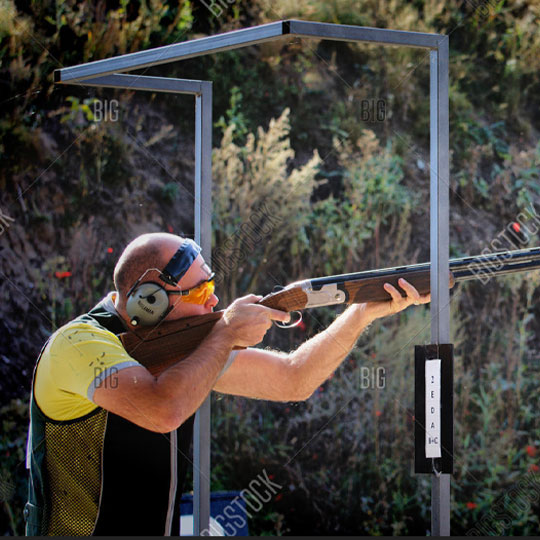 Sporting Clays
Sporting clays is a clay pigeon shooting discipline that uses a complex course, with many launch points. Our sporting clays ranges features a challenging 14-Station, 100 bird set-up.
2023 Skeet Dates
2023 Sporting Clay Dates
Feb 18 2023  Frosty Clays
May 13 2023 Mothers Day Open
Jun 10 2023 AFS Championship
Jul 22 2023  Too Hot 200
Aug 19 2023 Dove Warm-Up
Sep 9 2023 Redemption Shoot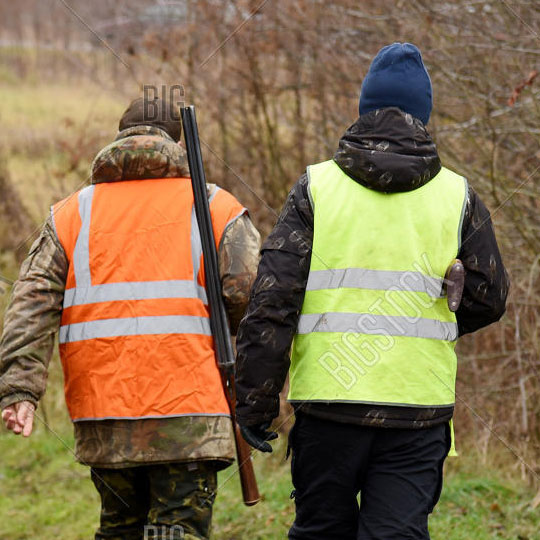 Hunting Areas 
The shooting disciplines are great practice and warm-up for hunting. The legendary east reservation on base has 18,000 pristine acres that offer some of the best fishing and hunting in north Louisiana.
Small game, waterfowl and big game hunting are all available on base.  Our outdoor rec team can point you to the right spots for licensure and details and may even tell you the latest hot spot of the one that got away.