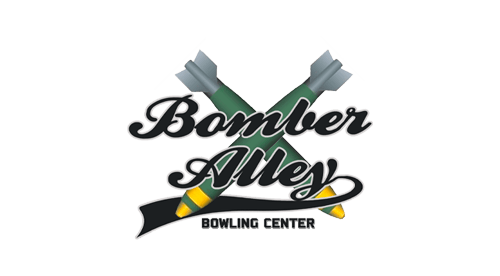 HOURS OF OPERATION
Sunday: 11am to 6pm
Monday – Thursday: 10am to 8pm
Friday: 10am to 9pm
Saturday: 11am to 9pm
Experience BOWLING where Striker Nation strikes! It's a blast for friends and family of any age.
Bomber Alley Bowling Center offers synthetic lanes, automatic scoring, traditional bowling, or BES X non-traditional games, a pro shop, and the delicious Café 300 snack bar. It's a worry-free environment, located in the safety of Barksdale Air Force Base.  No matter what age, rank, or status, bring your crew – you're sure to have a ball at Bomber Alley.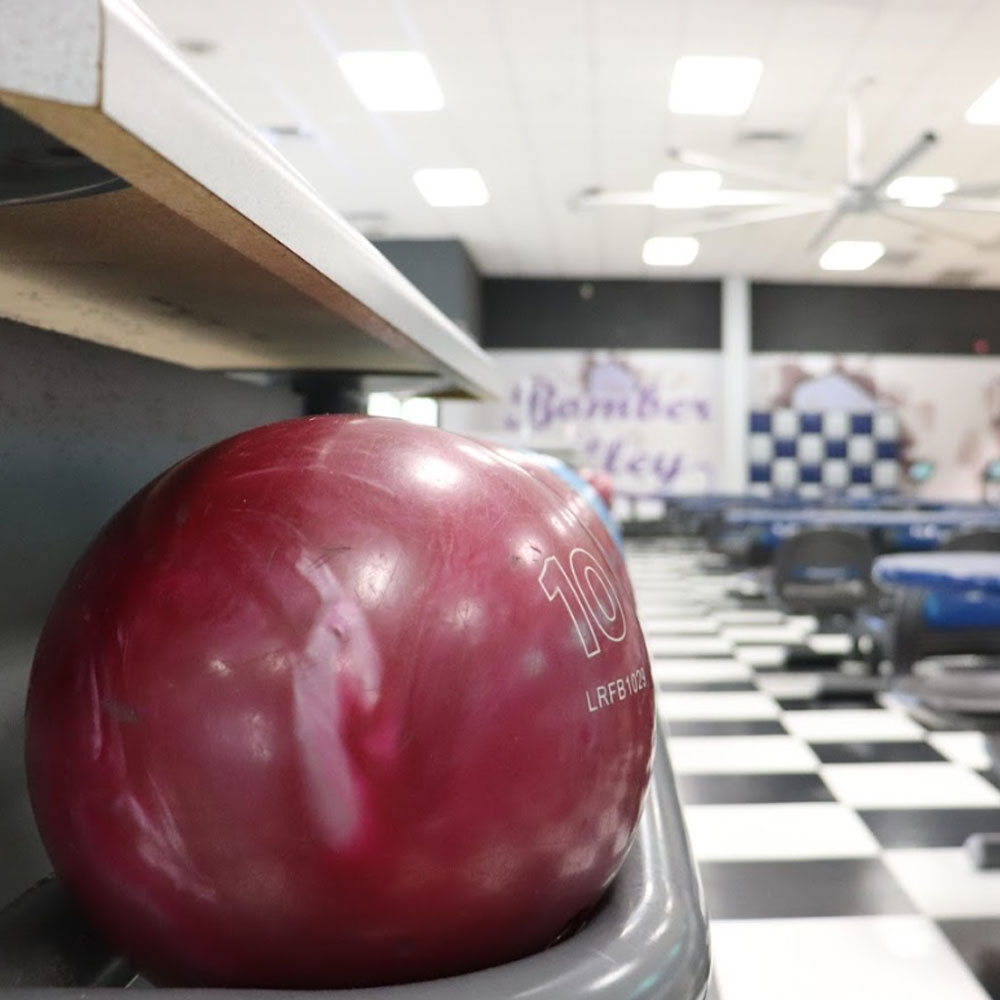 Rent-A-Lane
(up to 6 bowlers / lane)
First hour $15

Next hour $12

Add a lane $13
Cosmic Rent-A-Lane
(up to 6 bowlers / lane)
First hour $20

Next hour $12

Add a lane $18
Seniors
(Senior Minimum Age Here)
First hour $11

Next hour $ 9
Adult
Youth or Senior
Saturday-Sunday
$3.00
$2.50
Saturday Glow Bowl
5 pm to Close

$3.25

$2.75
Mon / Tue / Thu / Fri
Lunch Bowl
10 am-2 pm

$1.75

$1.75
Mon / Tue / Thu / Fri
2 pm – Close 
$2.75
$2.25

Red Pin Wednesdays

$1.50 

$1.50
CAFÉ 300
Café 300 offers sit-down quality dining with snack bar convenience and pricing. Customers may opt to skip the line with online ordering through Pay My Tab. Order from your table or your desk for quick pick-up or in-house table delivery. ESM meal cards must be presented to the cashier but are absolutely welcome!
Discover BES X
BEX X is the most innovative, and the world's only, Bowler Entertainment System. The SuperTouch bowler console provides a simple and intuitive interface that unlocks an exciting and immersive bowling experience. With BES X there is something to delight everyone, kids, families, teens, young adults, or corporate and group events, fun and serious competitors. BES X covers them all.
Enjoy a huge library of options allowing bowlers to play the way they choose, every visit. Customers can now enjoy on-lane ordering for food and beverage and skip the line.
Can you say, "best party ever!" Our customers do!
Glow with Cosmic Bowling
Experience thumping music, black lights, glow balls … good times. Cosmic bowling is a traditional game of bowling with a raucous twist including disco lights, black lights, runway lights, music, or no lights turned except for the pins at the end. This is an absolute blast for any bowler and gives the best of the best a true test of skill and concentration.
Pro-Tip for cosmic bowlers – Wear white and glow!
Love Competition? Love Bomber Alley Bowling Leagues
Love Competition? Love Bomber Alley Bowling Leagues
Experience the thrill of friendly, and serious competition, by joining a Bomber Alley bowling league. A variety of leagues are available in the fall and summer. Leagues are a much-loved tradition at Barksdale with new and returning bowlers, welcome.
For those who have never tried league bowling teams consist of 3-5 players who bowl against each other weekly over the course of a season.
Ask us about tpricing!
Combat Bowling
Get physical. Combat Bowling is a team program that combines traditional physical exercises with bowling to enhance physical, mental, and social skills while promoting resilience and cohesion with a bit of friendly competition.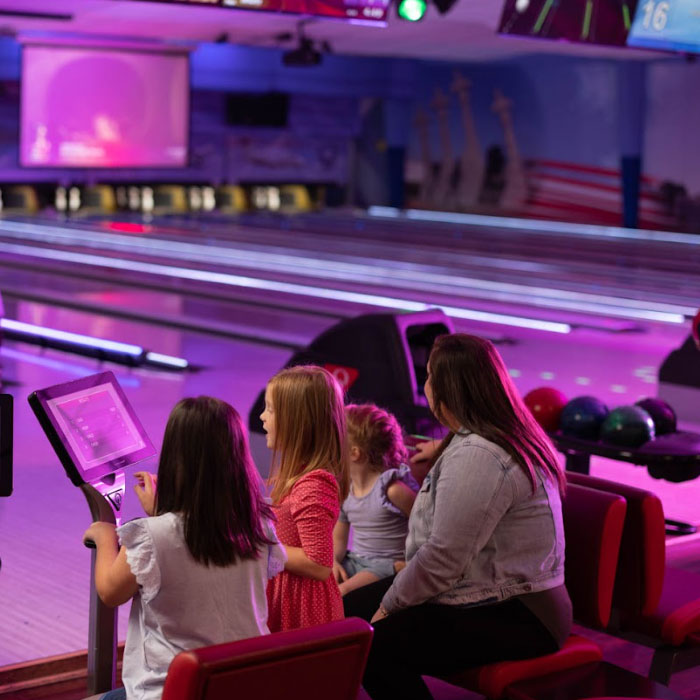 Plan an Unforgettable Birthday Experience
Celebrate the milestones Bomber Alley bowling birthday party – amazing fun at age eight or age eighty. Party packages include:
2 hours of unlimited bowling with up to 6 per lane
Shoe rentals
Kid's meals
A free game card for each guest's next visit
A signed keepsake bowling pin
Access to the Bes X games (ask about BES X games like Monster Factory, themed parties, MAD Games, YouTunes, and more!)
Birthday bowler is FREE with groups of 10 or more
$12.99 per child!
GROUP RESERVATIONS
Make new friends, socialize, and have fun with your group at Bomber Alley.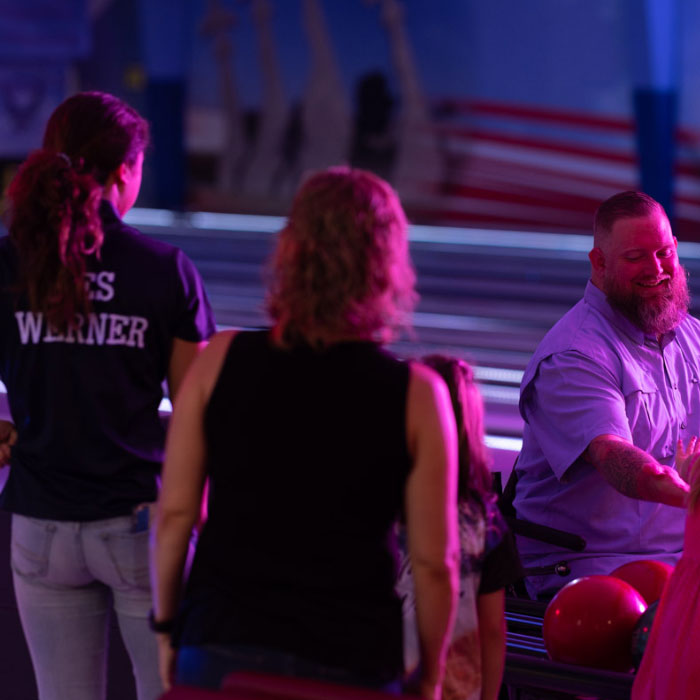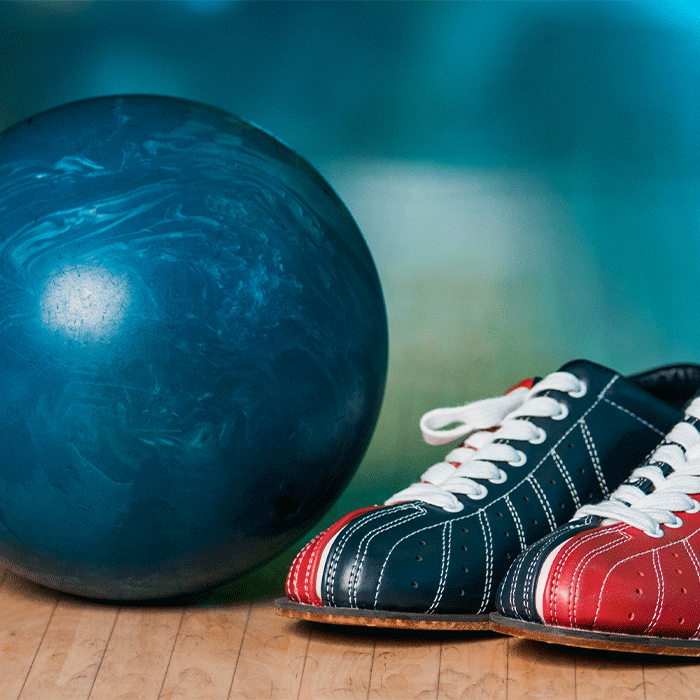 PRO SHOP
The right ball matters. Buy yourself a better game at the Bomber Alley Bowling Center Pro Shop. We offer a robust line of bowling products and services to help bowlers improve their scores.
Ball drilling
Ball plugging & drilling
Finger & thumb inserts
Ball weighing
Ball sanding
Ball resurfacing
Lessons
Ultrasonic Detox Ball Cleaning
Gear & equipment
Get the most out of your game. Visit Bomber Alley or call us to see our full line and to help you assess and solve your personal bowling needs.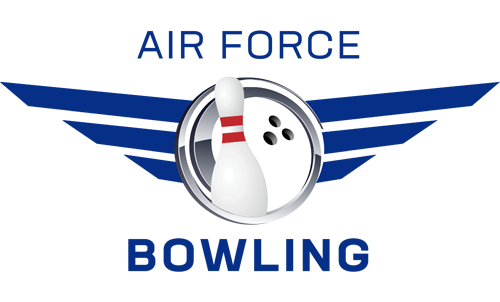 Bomber Alley Bowling Center is an Air Force Bowling Program.