PAWCASSO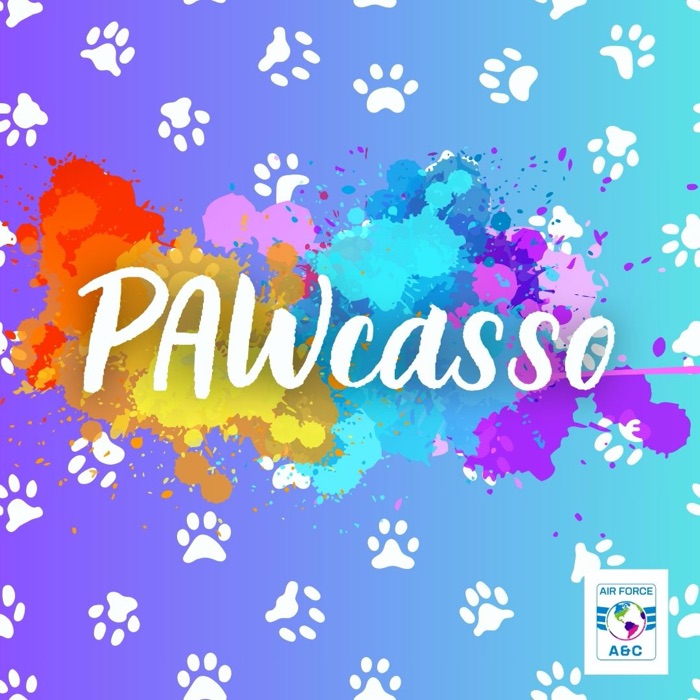 Date: October 14 at 5pm
Price: $10 per doggo
Grab your pupper and come socialize them with new furry friends and let them become their own PAWcasso! Please ensure that your dog is up to date on their vaccinations and comfortable around other dogs.
For questions about the event or to sign up visit Arts and Crafts at 475 Icarus Road or call 456-3140. Sign-ups must take place at least 72 hours before the event.