OKTOBERFEST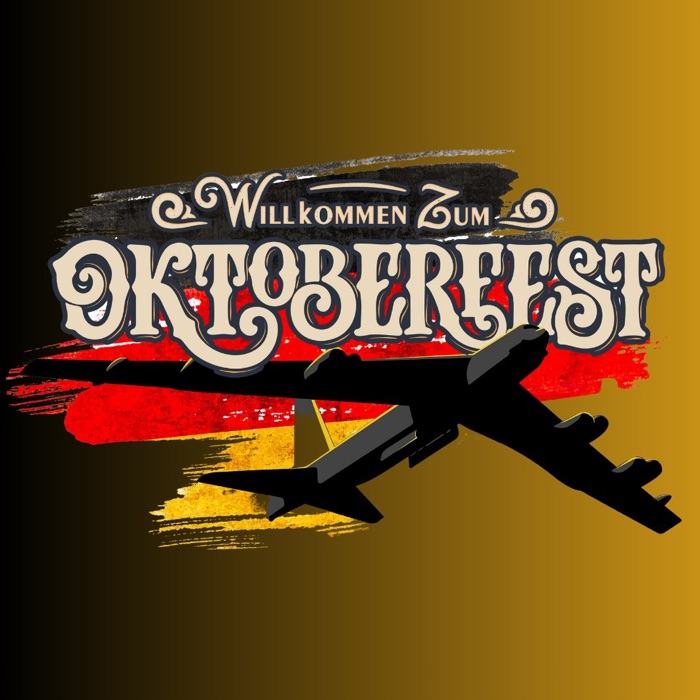 Date: October 5 at 4pm
Location: BUFF Event Center
Price: $15 per person
It's that time of year again, Oktoberfest is back! Come and enjoy all the Oktoberfest festivities! Tickets are on sale now inside the ITT Office located inside the MSG Building.
For questions about the event call the BUFF Event Center at 456-8301.