IFLY EXPERIENCE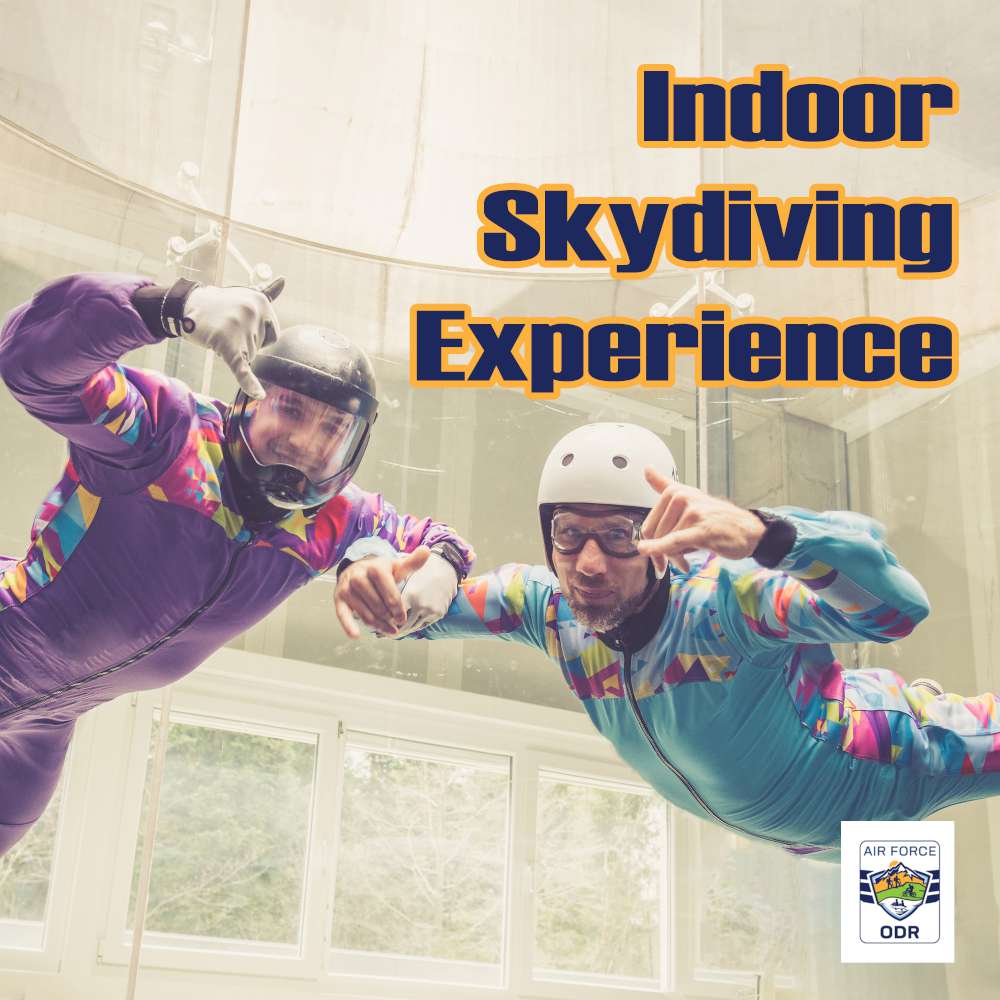 Location: iFly Indoor Skydiving – Dallas
Do you want to skydive but don't want to jump out of a plane? Then come experience indoor skydiving at iFly through Outdoor Recreation!
ONLY 39 SPOTS AVAILABLE! People interested in signing up MUST SIGN UP BY VISITING OUTDOOR RECREATION at 1264 Twining Drive or call 456-3426 for questions.