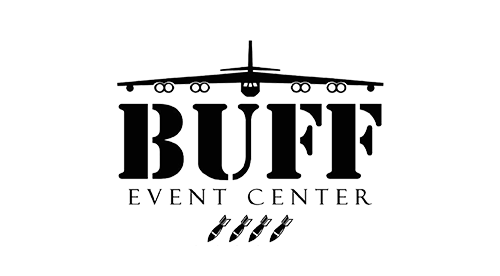 OFFICE HOURS
Monday – Friday: 6am to 4pm
Weekend hours based on special events
EVENT HEADQUARTERS
BUFF Event Center is Barksdale's special event headquarters, providing the perfect venue for anything from an official military protocol event to a Friday night Louisiana fais do-do. If you are planning an event, we have the spot for you.  Our spacious facility offers a number of meeting spaces to accommodate programs, conferences and events of just about any size. Our large ballroom features a stage and can host groups up to and in excess of 300 guests.  The BUFF Event Center also has multiple rooms that are more intimate for smaller to medium size gatherings. Our event professionals can expertly assist you with planning every detail of your next event. We can work with you on catering and all of the specifics that will make your event a huge success and a memory maker for your guests.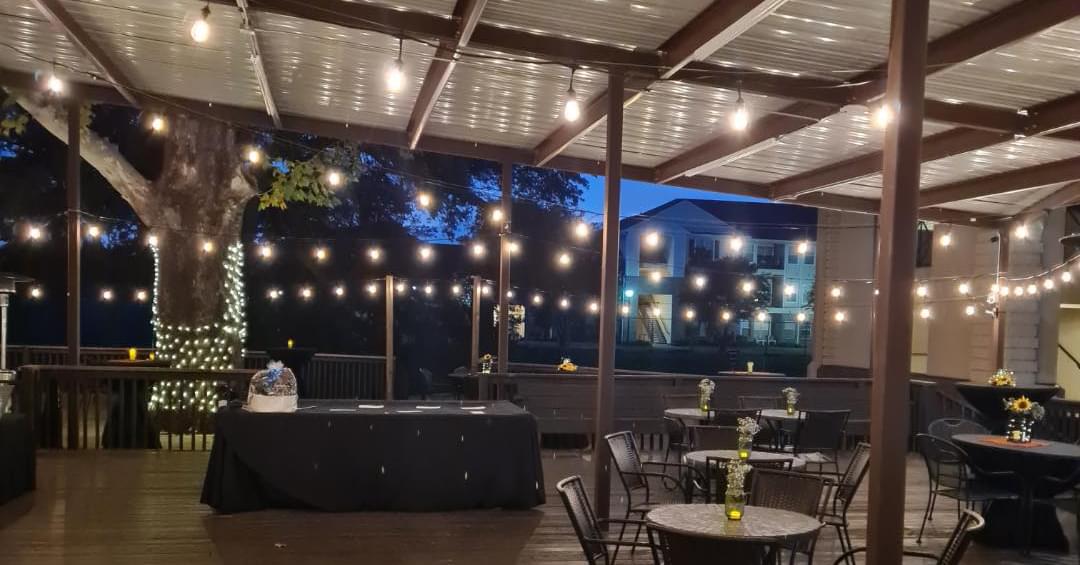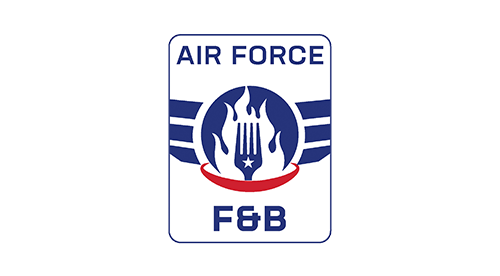 LAGNIAPPE
As a little bonus, the BUFF Event Center presents lots of morale programs and events to make your Barksdale experience enjoyable and memorable.
Some of the regular programs include:
BINGO 
Win Great Prizes! Family friendly, smoke free BINGO. Plenty of food, drinks & fun.
GAMING
Gaming tournaments. Variety of crowd favorite games. Great prizes.
CLUE MYSTERY Competitions
Use your intellect and skill in these fun, clue driven competitions for prizes over multiple weeks, featuring puzzle solving, who dunnit, lazer tag and lots of great prizes.
TRIVIA Nights
Bring your friends, show off your brain or set the curve but you're sure to have fun while you compete for prizes