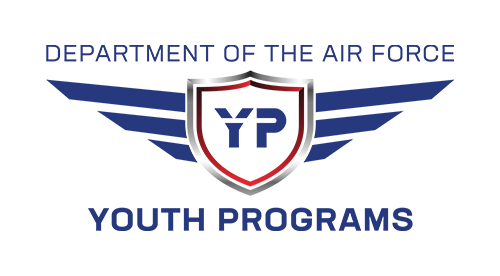 OFFICE HOURS
School Days:
6:30am to 11am
2pm – 5:30pm
School Out Days & Summer:
7am – 5:30pm
SCHOOL AGE HOURS
School Days:
6:30am – 7:20am (van leaves promptly at 7:20)
2:30pm – 5:30pm
School Out Days & Summer:
7am – 5:30pm
OPEN REC HOURS
School Days:
2:30pm – 5:30pm
School Out Days & Summer:
12:30pm – 5:30pm
Worry free care for your youth and teen
Located safely on Barksdale Air Force Base, the Barksdale Youth Center offers a broad assortment of year round activities for children ages 5-18, in a fun, safe, and exciting educational environment.
From instructional programs to recreational/sports activities, including both before/after school programs and yearly summer break sessions, the Youth Center offers peace of mind for parents, who can confidently conclude that their children are safe, secure, and actively engaged when they are present.
OPEN RECREATION!
School Days Monday-Friday 2:30-5:30pm
School Out Days 12:30-5:30pm
For ages 9-18
Empowering youth to find their voice and their passion to make a difference in their community and the world through opportunities for planning, decision-making, and advocacy while becoming responsible, caring citizens and acquiring skills to participate in the democratic process. The program touches on the following areas:
The Arts. Fostering creativity and providing outlets for self-expression. From daily programs to instructional classes and summer camps, youth are encouraged to explore the arts. National Competitions in Fine Arts and Photography showcase the talent of our youth.
Sports and Recreation. Programs to develop physical fitness, reduce stress, and promote the positive use of leisure time, appreciation for the environment, and interpersonal skills.
Health and Wellness. Building young people's capacity to engage in positive behaviors that nurture well-being, inspire the pursuit of personal goals, and grow into self-sufficient adults.
​Education. Activities designed to inspire a love of learning, support academic skills, and ensure that all youth graduate from high school on time, ready for a post-secondary path and skills for a 21st-century career.
Partnerships. Department of the Air Force Services partners with national youth serving organizations to provide a wide range of programs and services for youth and staff, including Boys & Girls Clubs of America, USDA/4-H, National Alliance for Youth Sports, and Council of Accreditation.
Sign up for Open Recreation at the Barksdale Youth Center. Annual membership is $240/year or $30/month.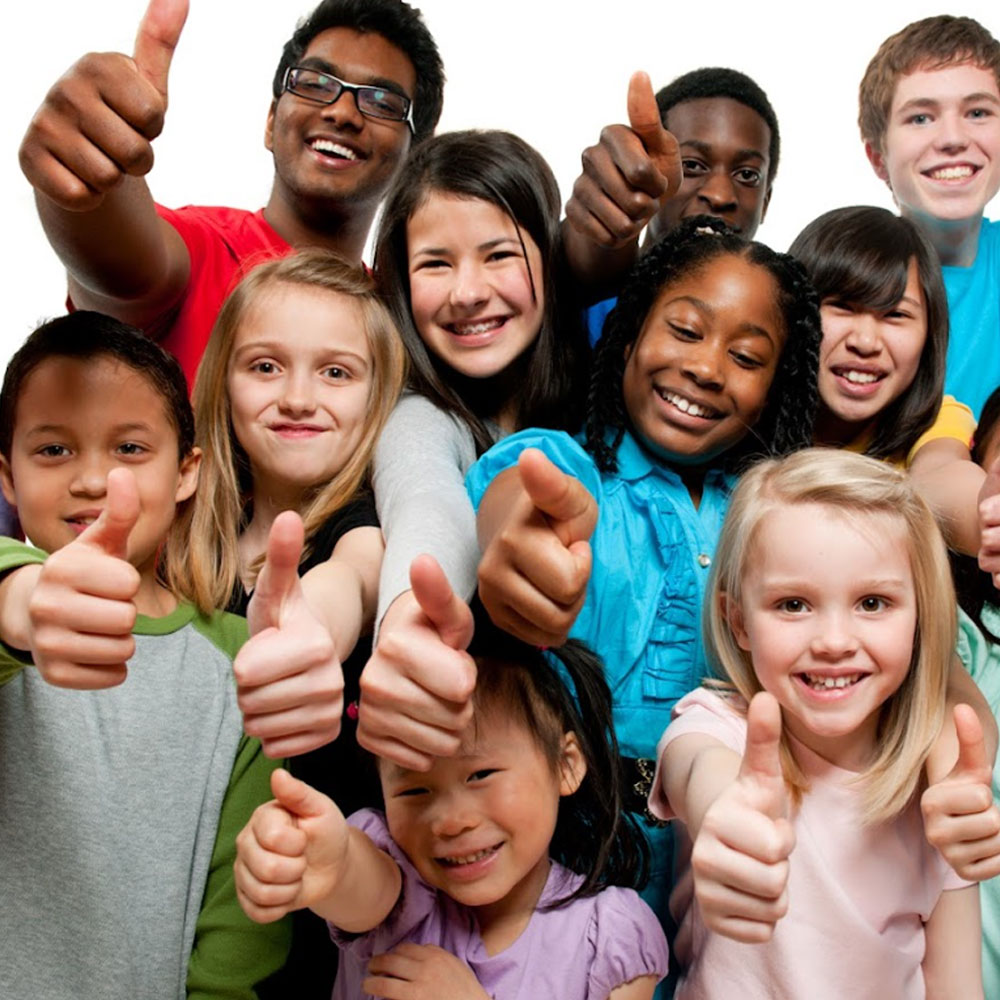 A premier scholarship and recognition program for teens ages 14-18 offered in partnership with Boys and Girls Clubs of America. The program honors and celebrates our most inspiring teens and their incredible journeys, showcasing outstanding leadership, service, academic excellence, and dedication to living a healthy lifestyle.
Keystone Club
Keystone Clubs are dynamic programs challenging teens to become leaders and participate in community service. Offered through our BGCA partnership, Keystone is the most dynamic teen program, building valuable leadership and service experience as teens plan and implement programs in four areas: academic success, career exploration, community service, and teen outreach. The national conference is one of the highlights of the Keystone Year!
Air Force Teen Council (AFTC)
An initiative to provide a voice for Air Force teens and a connection to installation leaders to provide a platform for the needs and passions of teens. Connections with other installations create a network of teens working to resolve issues and voice concerns to the highest levels of leadership on behalf of teens across the Air Force.
Science, Technology, Engineering, and Math (STEM) Initiatives… Harnessing the potential and creativity of youth and teens!
4-H National Youth STEM Challenge
The 4-H STEM Challenge, formerly known as 4-H National Youth Science Day (4-H NYSD), is an annual initiative to inspire kids everywhere to take an interest in science, technology, engineering, and math through hands-on learning. Since 2002, 4-H has developed fun, accessible challenges that show kids how STEM skills can be applied to the world around them. In response to COVID19, 4-H created STEM challenge family kits so youth and parents can work together to solve this year's challenge.
My Future
BGCA on-line digital platform that showcases the work of youth and provides a fun and safe way to build technology skills. "It's a space where kids can interact with each other – free from the prospect of cyberbullying – and share their accomplishments locally and nationally. It's a great way to experience BGCA's digital programming, make friends and build a positive self-image through online achievement. "Close the gap on summer learning loss by trying out the games and activities at home!
​BGCA STEM Centers of Innovation
Through a generous grant program, DAF Youth Centers have the opportunity to be selected as a STEM Center of Innovation. The centers provide military youth with access to advanced technologies that stimulate creative approaches to STEM exploration, including 3-D printers, robotics, high-definition video production, and conferencing equipment. A commitment to enhanced STEM programming provides individual and group activities, using real-world applications to help youth develop their STEM skills, critical thinking, teamwork, and innovation.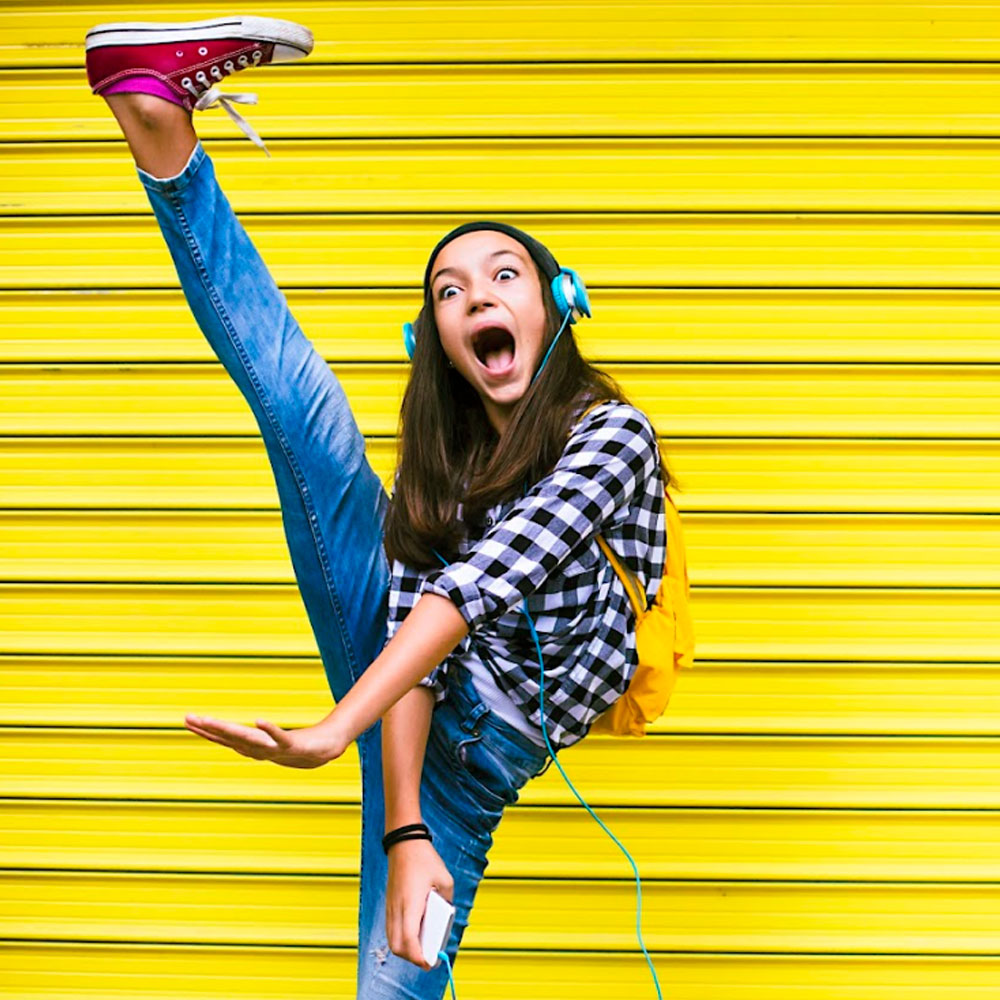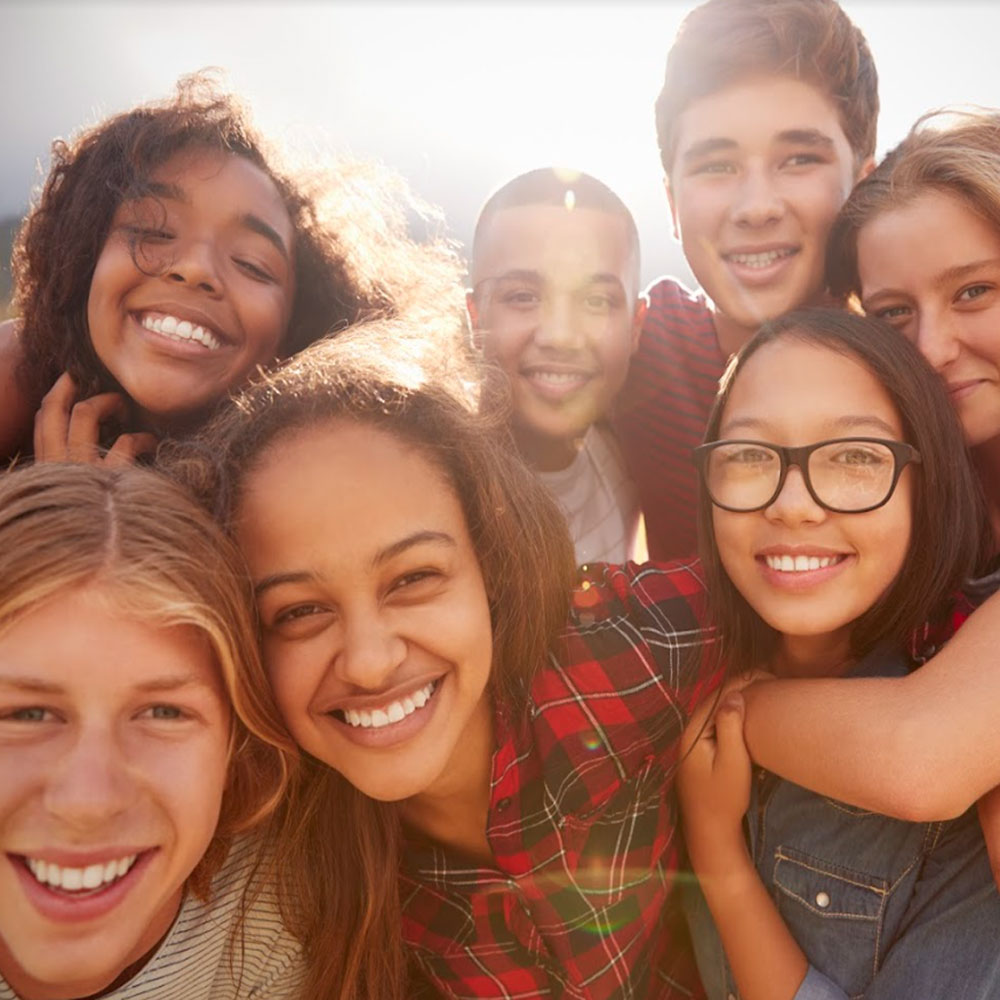 Residential Youth Camps
Teen Aviation Camp at the USAF Academy
This camp is an opportunity for teens interested in attending the United States Air Force Academy or general aviation. Aviation Camp is held annually. Flying in a Cessna 145 is one of many highlights of this camp. Teens entering their sophomore or junior year of high school are selected through a competitive application process.
Virtual Teen Aviation
Space Camp at the US Space and Rocket Center
At this six day residential camp 12-18 year olds experience simulated Space Shuttle missions, training simulators, rocket building and launches, scientific experiments, lectures, and more. Participants are selected through a competitive application process.
US Sport Residential Youth Camps
Sea World San Antonio Marine Careers Camp
Teen Leadership Camping Challenges
4-H Military Partnership Camps
Join the fun at a Military Kids camp for school-age youth this spring & summer. Leave behind the distractions of everyday life, and enjoy exciting activities, making friends with other youth from military families, creating millions of new memories, and a whole lot more! Each day is packed with building positive traits, conquering challenging activities, and mastering cooperative games that build skills that are helpful in real-life situations in a whole lot of FUN!
Youth Sponsorship
Peer-to-peer youth sponsorship is provided in two different models. The School Liaison will serve as a primary support for the development of the school-based youth sponsorship programs (Transitions Centers, Transition Programs, S2S, JS2S, A4L) and the secondary support for the installation-based CYP Youth Sponsorship Program.
School-Based Youth Sponsorship
School liaisons facilitate a smooth transition for military children by creating an installation or community network of partnerships to include military families, local schools, the DoD Education Activity, CYP, DoD contractors such as School Military Family Life Counselors and Anchored4Life, and other installation or community partners. School-based youth sponsorship is a peer-to-peer program delivered at local school levels. School programs using peer-to-peer or student-led philosophies are most effective. School Liaisons work with districts and/or schools to create some type of youth sponsorship program or transitional support program for military youth when they enroll at a new school.
Peer-to-Peer Youth Sponsorship
Youth Programs look forward to welcoming youths and teens to their new installation. Peer-to-Peer youth sponsorship provides valuable connections and meaningful perspectives from youth and teens already stationed at gaining installations. Youth mentors are excited to answer questions, share insights and identify unique opportunities available in a new community. Families can reach out to the Youth Center to request.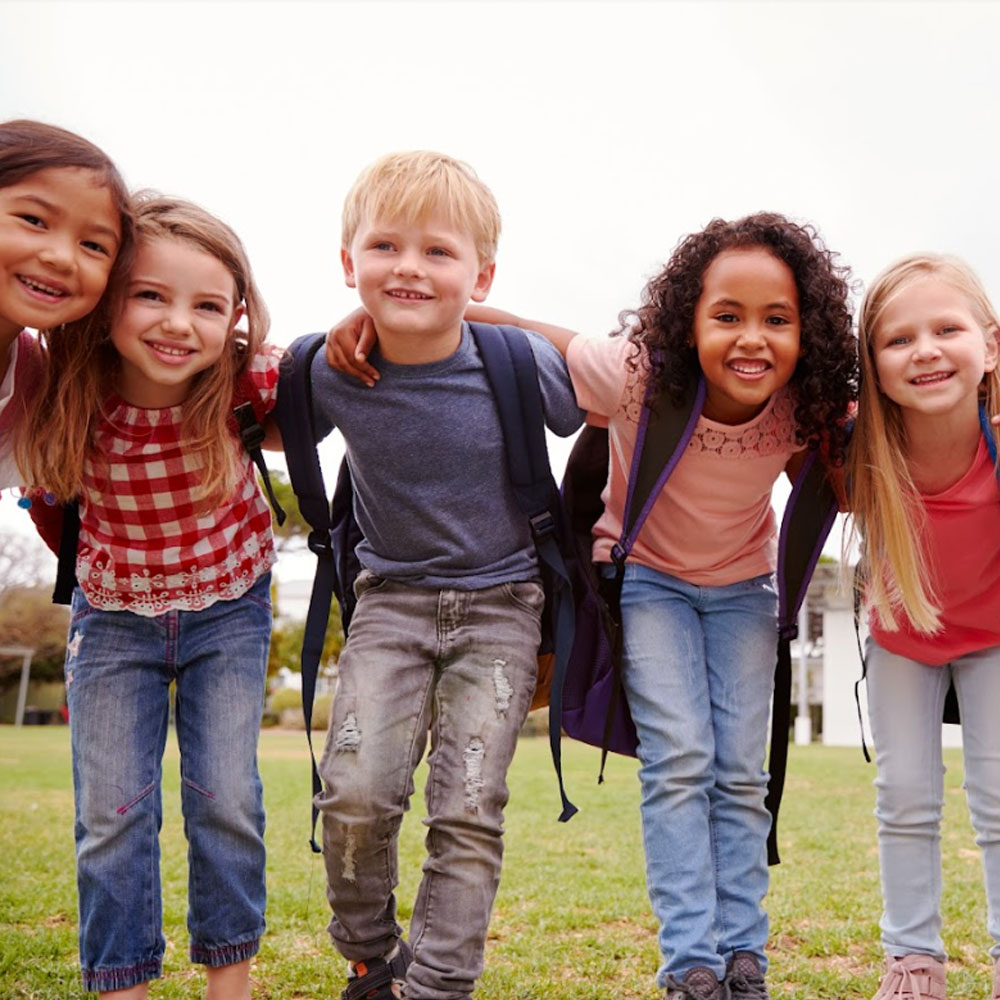 Enroll Today
Competitive pricing at the nation's best family care operation, conveniently located on base. Call or sign up today.
Caring Providers Needed
If you are looking for a rewarding career and enjoy working with youth, we are looking for you. Our program offers great training, oversight and a great opportunity for an enjoyable career. Look for openings at USAjobs.gov