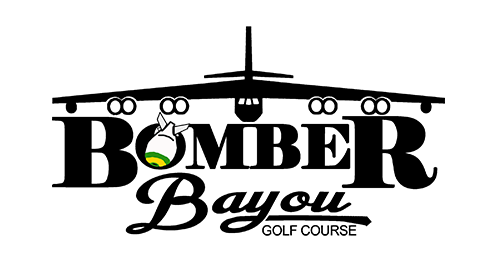 HOURS OF OPERATION
Friday – Sunday: 7am until dusk
Bomber Bayou Golf Course
Bomber Bayou Golf Course is a challenging 18-hole, par 70 golf course that is open to the base and local community. Parts of this beautiful course are lined by the stoic oaks that guard the base's main boulevard. While some of holes will test you, the overall feel of the course is casual and welcoming. We offer many amenities – a large clubhouse, a pro shop, Caddy Corner Grille, our delightful breakfast and lunch snack bar, meeting rooms for groups. practice putting green, practice range, developmental programs, lessons, group outings, open tournaments or we are happy to host your tournament. Just call or visit for details.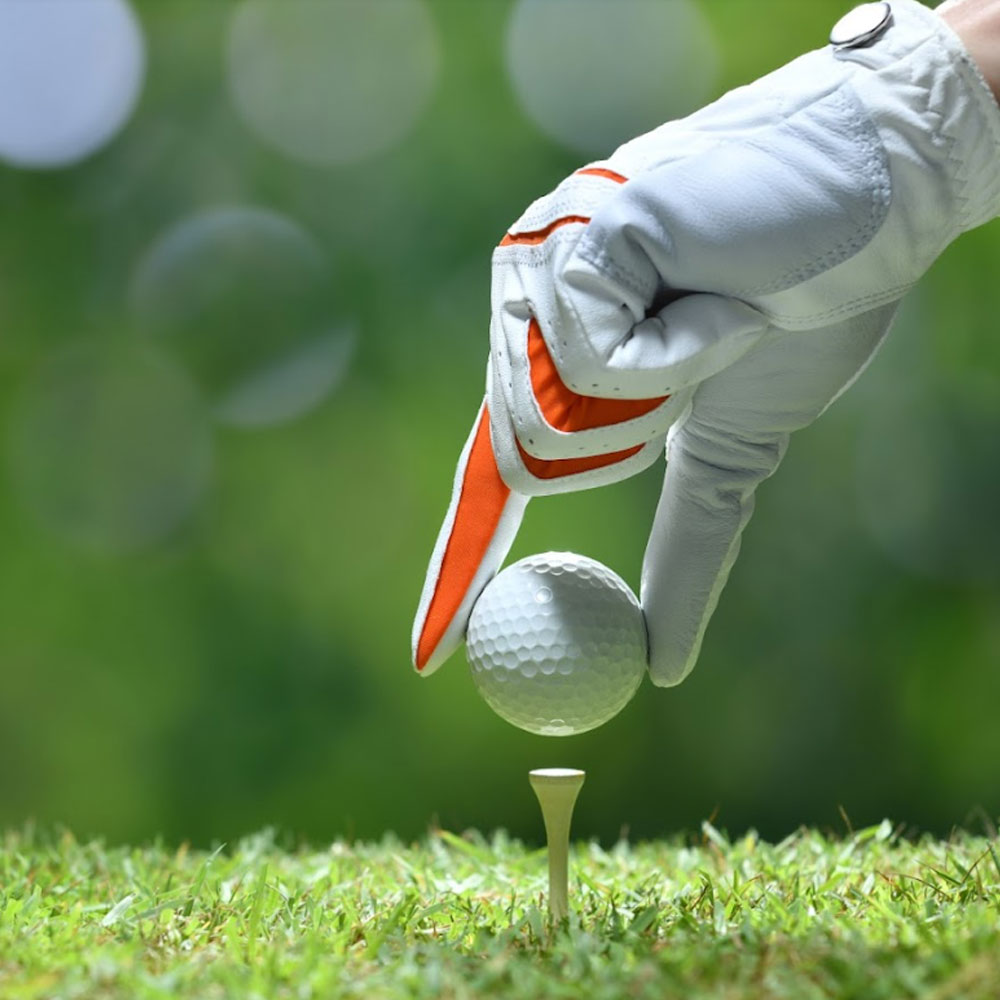 Pro Shop
Whether you're a pro or a weekend duffer, you can buy a better golf game. Let our PGA Pro advise you about the optimum gear to maximize your swing and offer you professional instruction that will lower your score. You can get in on this fix at our pro shop and pick up a quality shirt or windbreaker while you're there. Many of our caps feature a military plane that celebrates Barksdale's rich heritage, making them a customer favorite.
Our annual membership is the best value in the local market. Not only is the course located in the worry-free security of the base, but Bomber Bayou guests are always treated with the utmost respect, whether you're active duty, a dependent, retiree or first time golfer. We love golf and we love our golfers!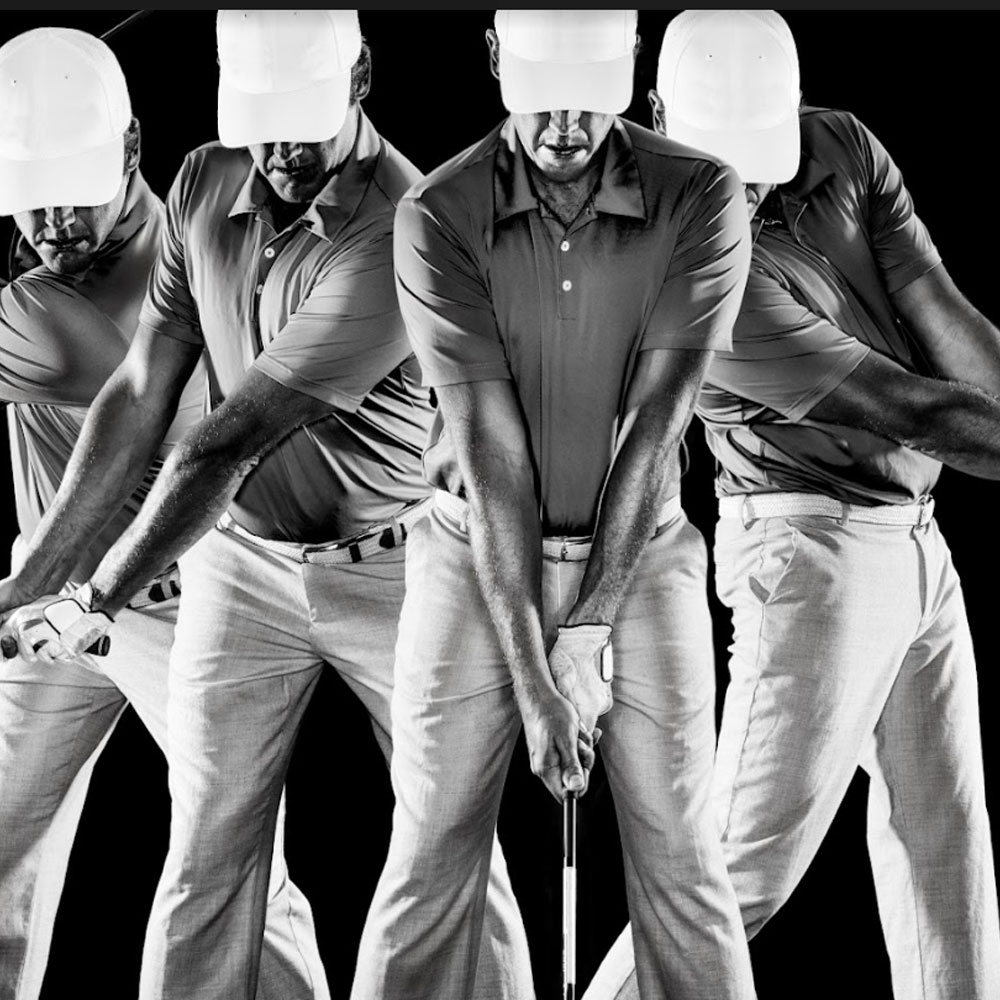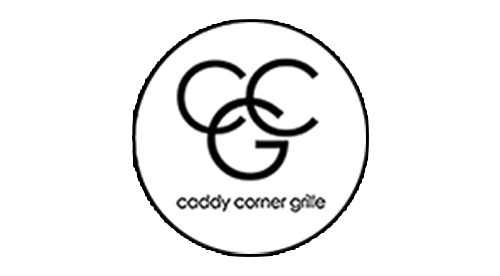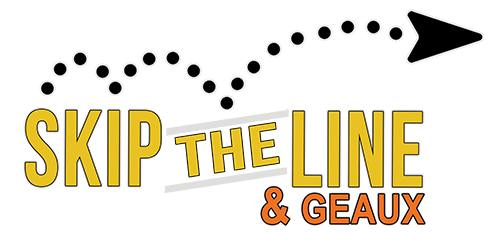 Coming to Caddy Corner Grille Soon!
Open Mon-Fri 6:30am – 2pm
Delightful weekday breakfast and lunch options. 2 private meeting rooms available.
ESM meal cards are welcome.
Call ahead at 456-4195.
Rates
ASK ABOUT OUR ANNUAL MEMBERSHIPS!
Car Rental
Per Person:

18 holes $14  l   9 holes $8

Single Rider:

18 holes $20  l  9 holes $10

when permitted
DAILY PLAY
E1-E4: $14
E5+: $20
DoD Civ: $20
Contractor: $20
Guests: $22
Club rental: $10
Lessons Inquire at Pro Shop
JOIN THE MOVEMENT
Members are special at Bomber Bayou Golf Course. Annual membership is very affordable and is a great value to anyone who enjoys the game.
Visit the pro shop or call 318.456.2263 to find out how easy it is to join. Ask about the special pricing membership drive.
Meet & Eat!
Bring us your breakfast or lunch meeting. Caddy Corner Grille serves delicious breakfasts, sandwiches and deli options and incredible occasional specials, all crafted by our culinary trained chef. All items are expertly prepared for your enjoyment. We offer two large meeting rooms for groups who dine with Caddy Corner Grille.
Just call 318.456.2263 or visit to reserve your room.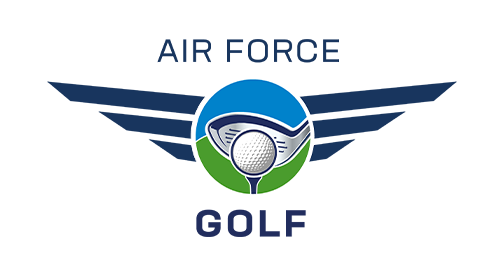 Bomber Bayou Golf Course is part of AF Golf